Since 50 years, Cadore realizes custom-made furniture for hospitality and residential
Experience, innovation, quality and high quality finishes are the key points for Cadore. Specialized in contract furnishings for hotels, and exclusive residences, our engineering and production processes guarantee the highest quality standards. Read more
what we doOur Approach
01CONCEPT COUNSULTANCY
We always start from an idea of furnishing, working with designers to turn it into reality.
02ENGINEERING
Thanks to our know-how we find the technical solutions for the project development.
03PRODUCTION
A team of professionals with specific competences and a long experience in different sectors.
Our worksCurrent Projects
INVITO AL VIAGGIO
Invito al viaggio is a communication project developed by Cadore Interiors that investigates the emotional impact and the impact on the local social context of Memoriale Brion, the most emblematic work by one of the most representative architects of the 20th century, Carlo Scarpa, built in the late 1960s in San Vito Altivole. In the same period, a few steps away, Bernardo Cadore began his activity as a craftsman in the field of furniture. Creative excellence, craftsmanship, harmony with the environment and an international outlook are the values that characterise the history of both. On this section we will narrate how the project of the Municipality of Altivole for the enhancement of the Brion Memorial, on the occasion of its recent restoration, has made us look at our history, our future, from an unprecedented perspective. Follow us on this journey to live with us a unique experience.
PODCAST
A collection of testimonies that provide new and wider interpretations on the Work, its conception, realisation, its role in the territory, as well as on the figure of Carlo Scarpa, also from more personal and unpublished angles.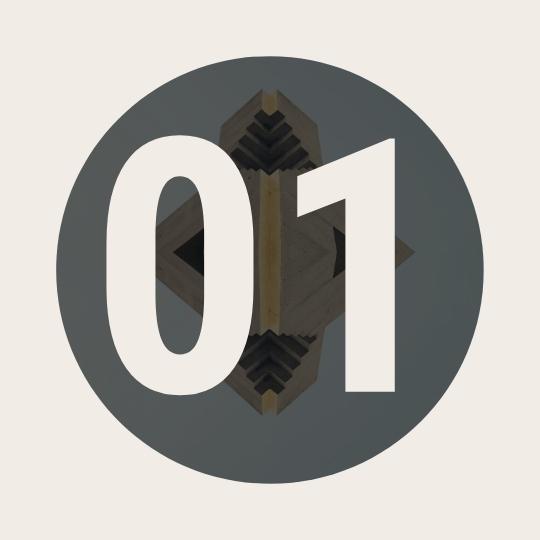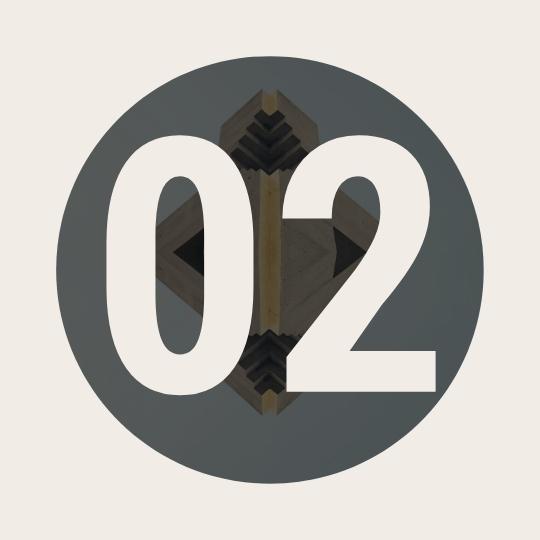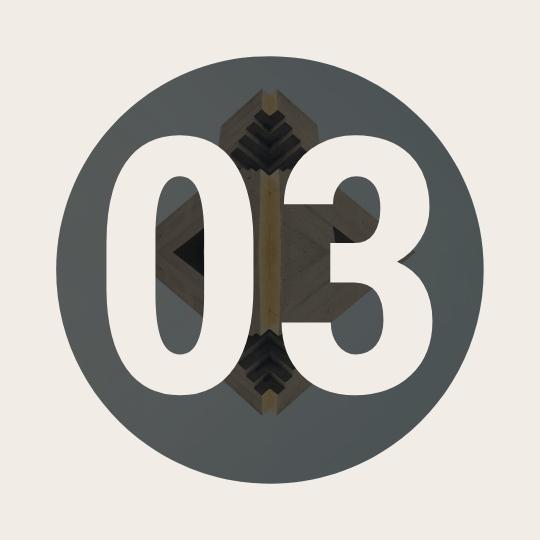 Arriving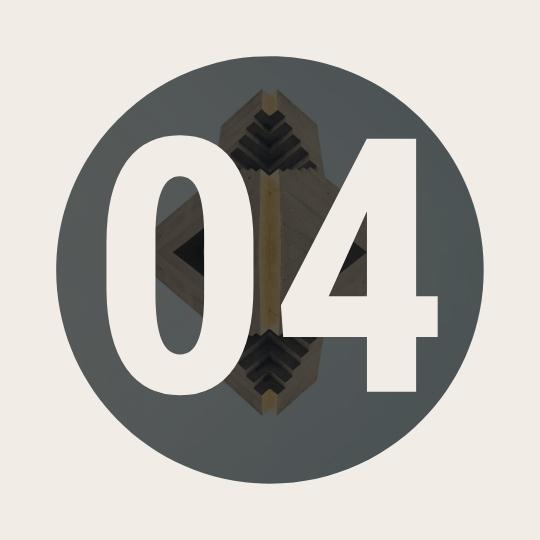 Arriving
AN EMOTIONAL JOURNEY THROUGH ART TO BE TOLD IN PICTURES
In 2022, the company induced a competition that saw the participation of more than 300 amateur photographers. Participants were asked to represent the Memorial in photos.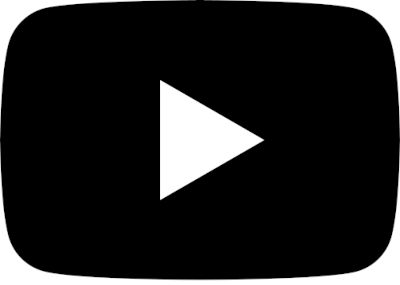 Discover our videos
Go to Youtube
From the blogLatest News