VISION
We believe in relationships based on trust and mutual respect, where Value stems from the combination of artisanal know-how, skills, experiences and flexibility towards a new concept of Made in Italy, to meet the needs of clients expecting hassle-free products and relations.
As in Zygmunt Bauman's liquid modernity, where change is the only permanence and uncertainty the only certainty, we are committed to flexibility.
Indeed, liquids have no shape. They adjust and change according to space.
Stefano Cadore, CEO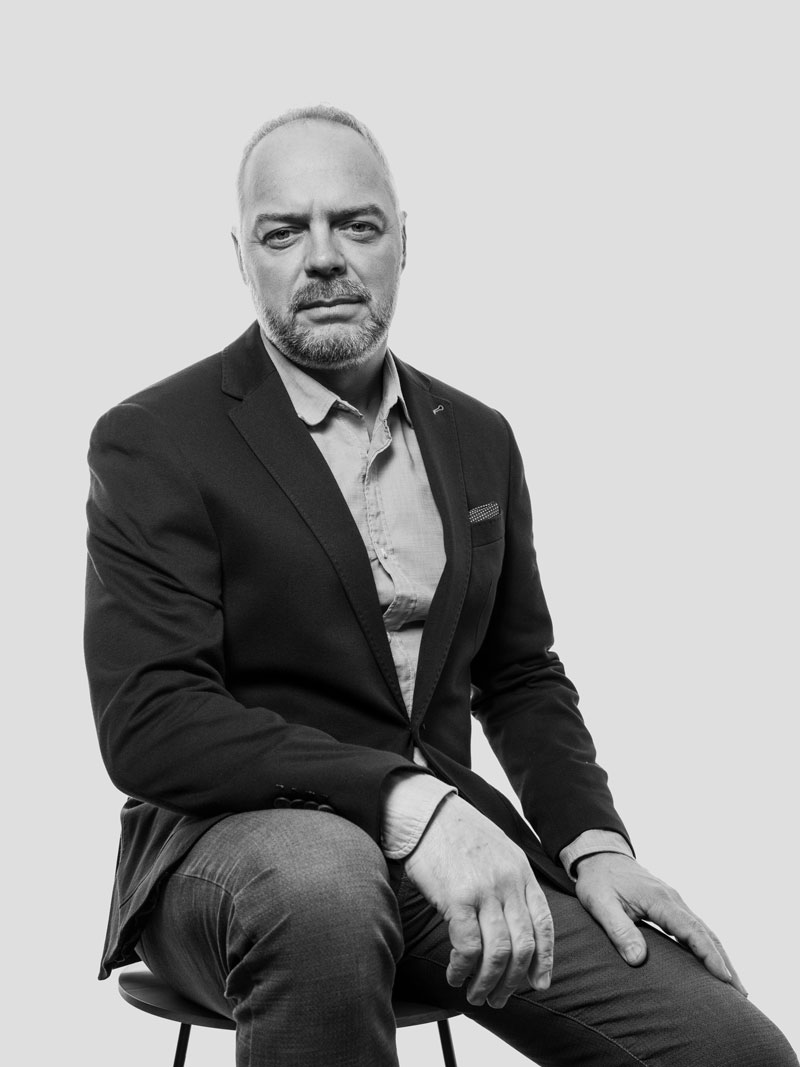 OVERSEAS COUNTRIES WHERE WE ARE PRESENT WITH PRODUCTS AND PROJECTS
HOTELS AND RESIDENCES FURNISHED
MISSION
Cadore produces furniture for the hospitality, residential, villa and marine sectors.
Its production versatility allows it to be inserted both in serial and highly handcrafted projects.
The work organization is designed and structured to maintain high quality levels and always guarantee customer satisfaction, from project management to production, from investments in updated technologies to shared spaces, from design to sales network.
Cadore continues to combine methods and processes of the tradition with new technologies bringing together Made in Italy and efficient production processes.
Throughout history, 50 years of challenges for each project.
Founded in 1969, Cadore has gradually gained a prominent spot on the Italian and international furniture markets with its commitment, dedication and perseverance.
A story of great passion, characterized by the quality, craftsmanship and attention to detail of tailor-made classic style. Over the years Cadore has grown into a structured reality, by setting up new departments and divisions and building its commercial network, all the while remaining loyal to its principles, the pursuit of excellence and client satisfaction, and strengthening solid relations based on respect and trust.
In 2011 Stefano Cadore becomes CEO of the company continuing its path of growth and internationalization. Thanks to its farsighted approach, the company has been investing in a range of areas, from adopting ambitious strategies to paying utmost attention to production cycles, quality standards, punctuality and automation.

1981
Entry into the hotellerie market : Brunico
1988
Entry into the residential segment : Porto Rotondo
1997
Entry into the retail segment: Implementation of the sales network and collection cataloguei
2002
Eurocucina Milan: the first partecipation
2007
First international direct contract: Sadeen Hotel, Jordan
2008
Introduction of new production lines and expansion of the plant
2011
Stefano Cadore, becomes CEO
2012
New corporate image. New logo
2014
New Collections
Design by Carlo Alberto Rustighi
2017
Cadore Industry 4.0
Automation and efficiency
TODAY