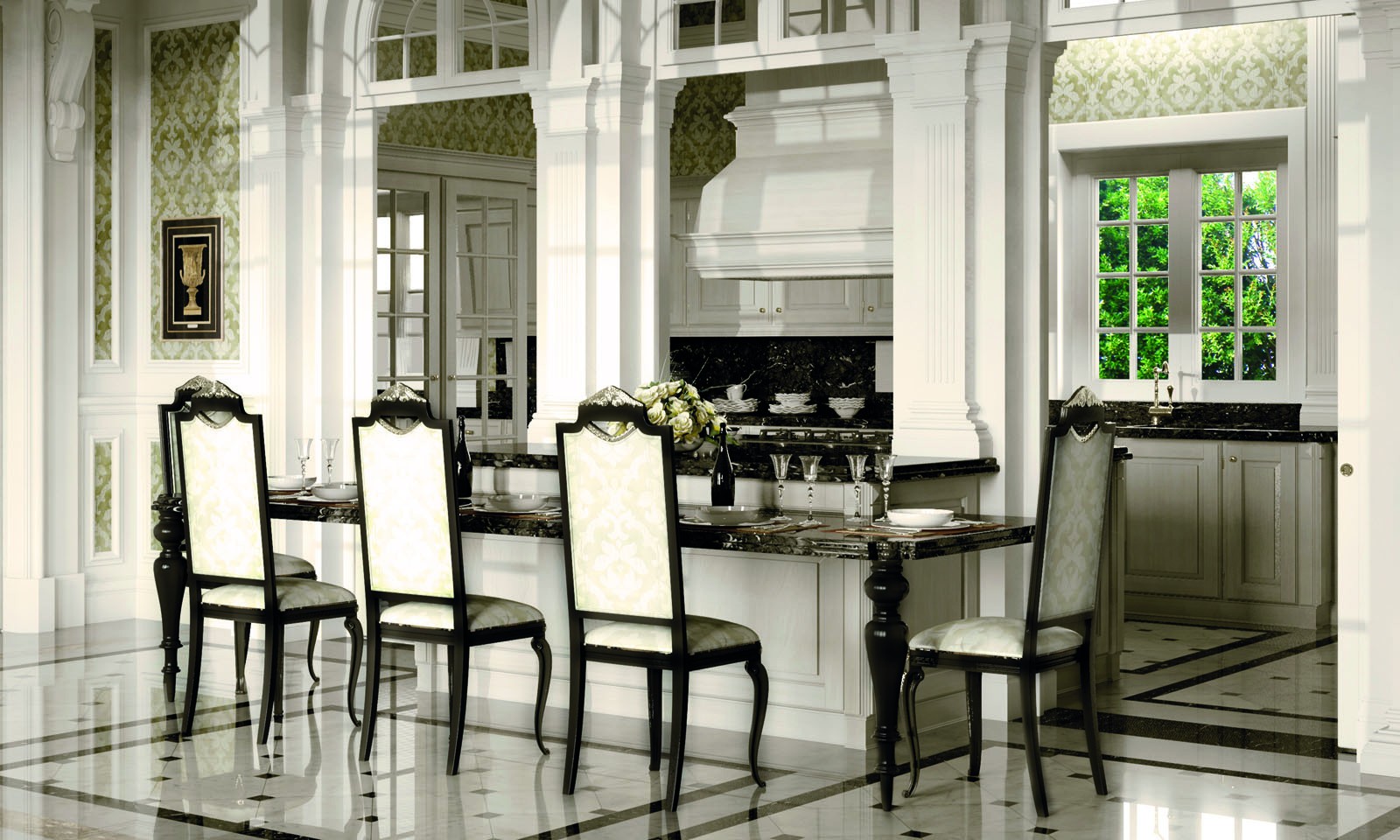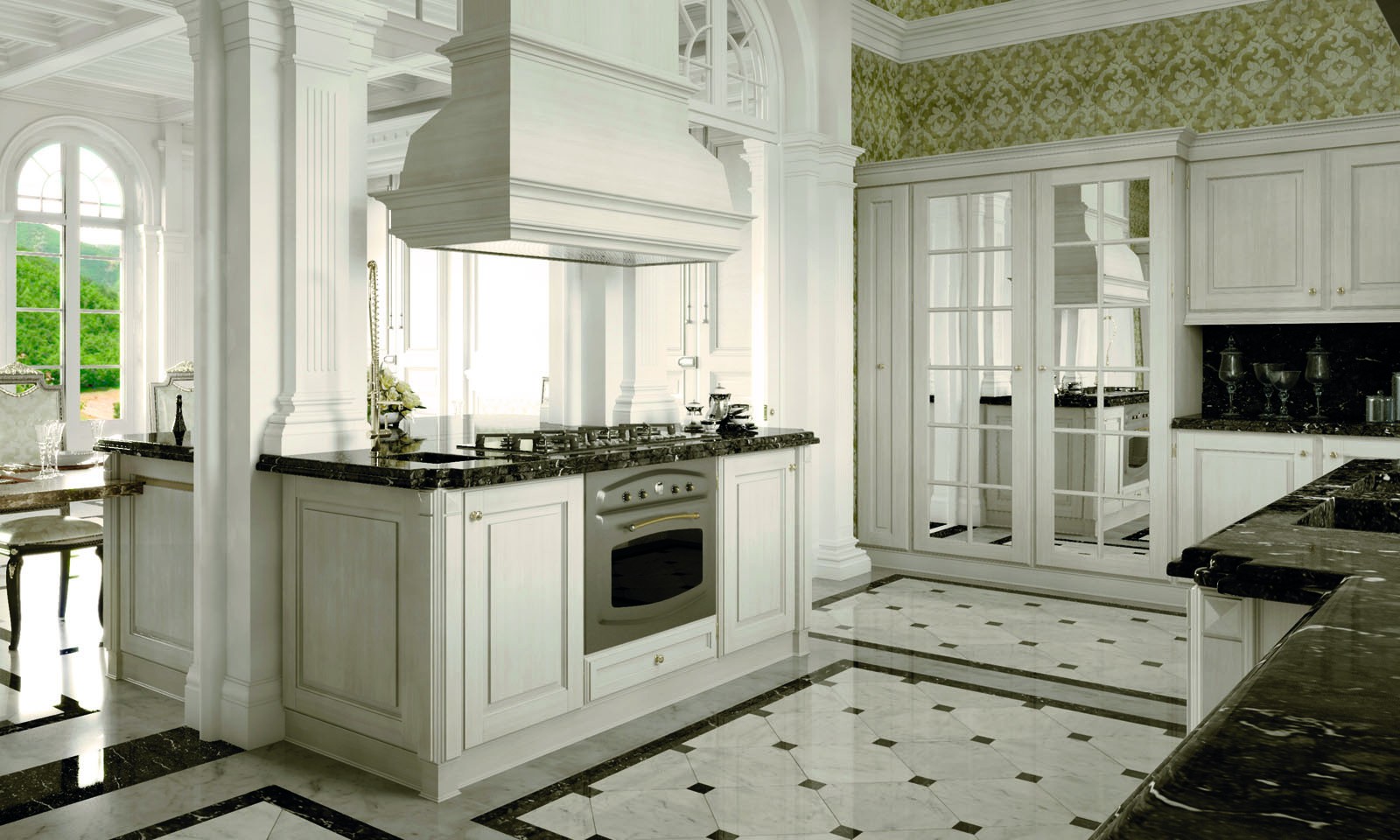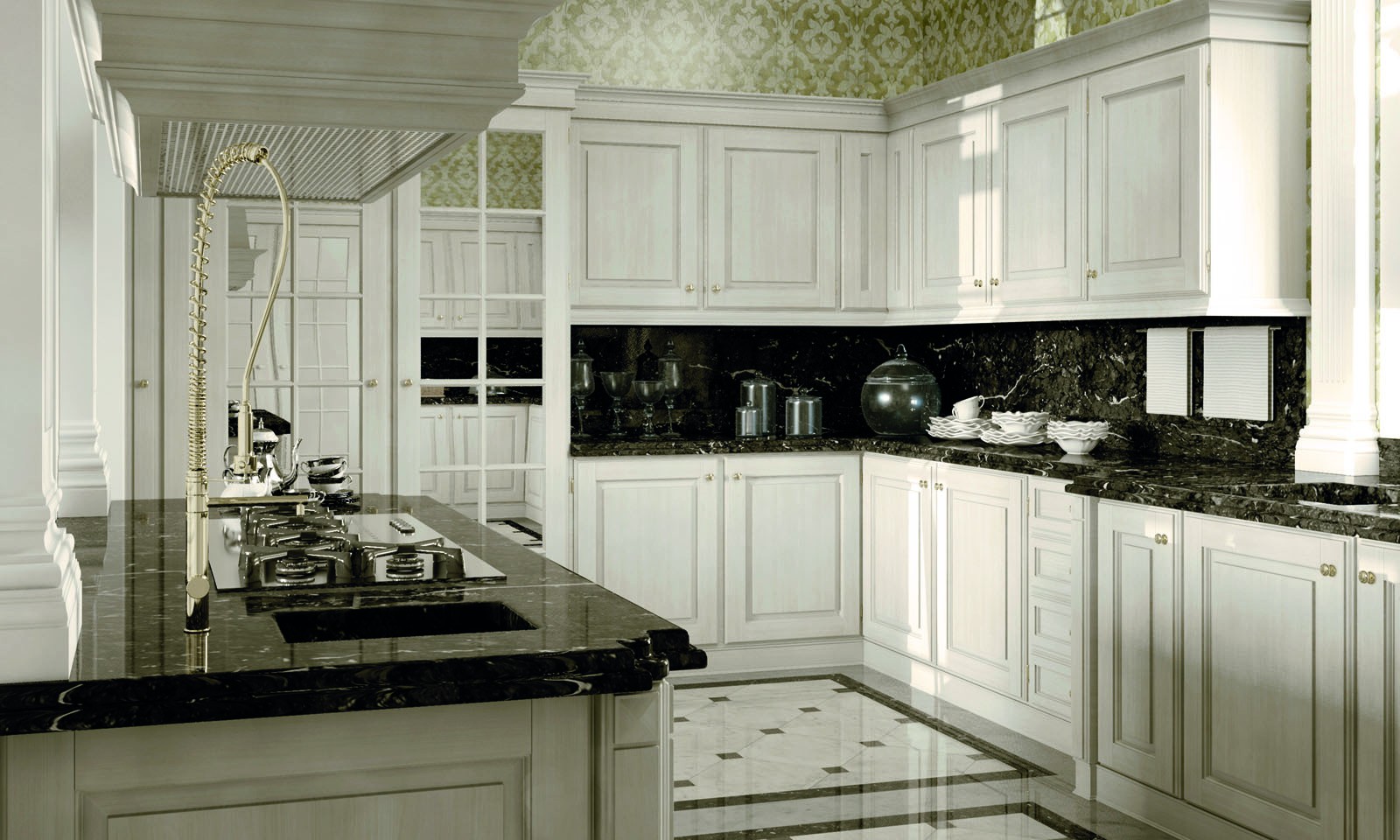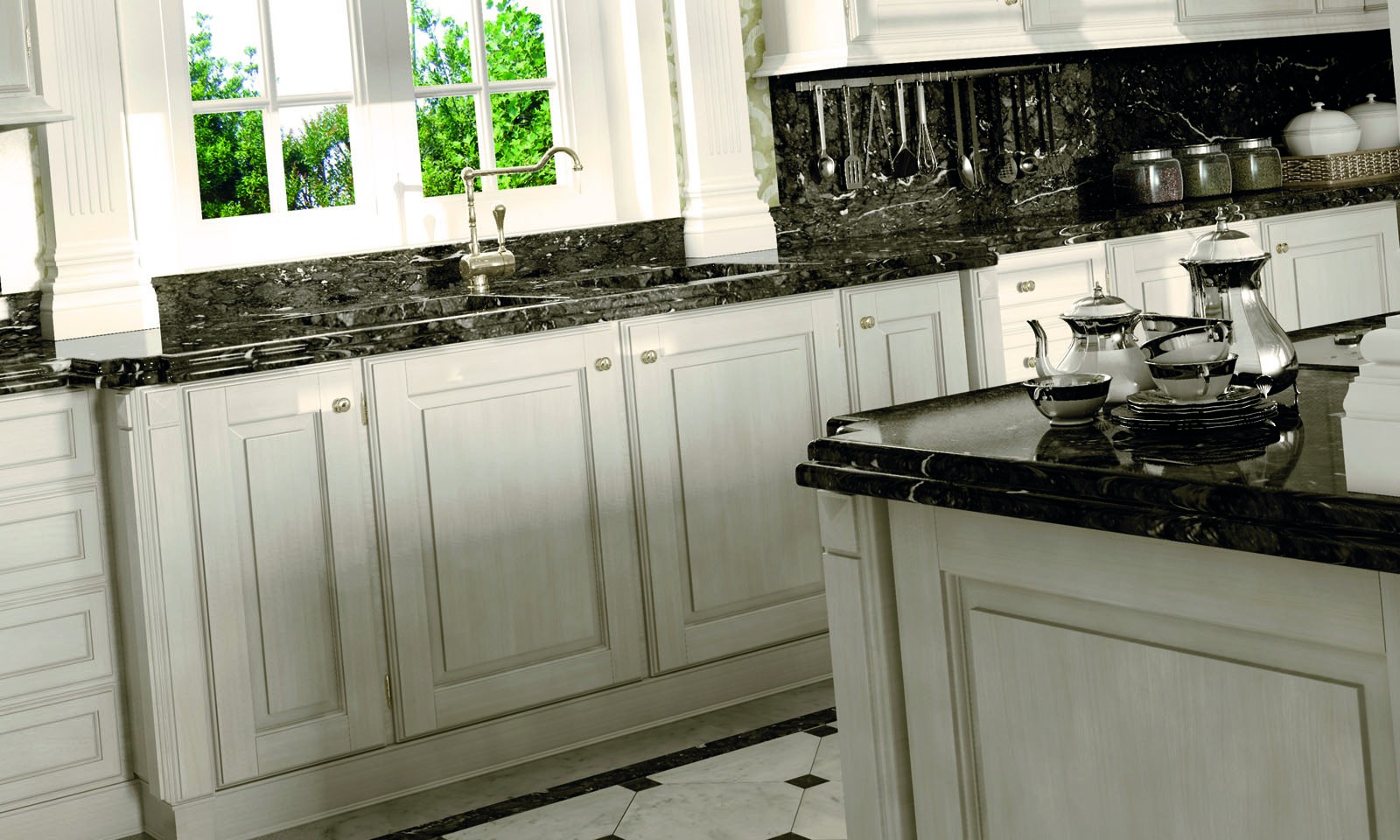 Canova
Canova is undoubtedly one of the most beautiful kitchens.
Traditional materials bind together with knowledge and craftsmanship enliven this kitchen, unique in its chromatic effects and for the combinations of the materials employed.
We want to transmit the emotion of the "well built", of the ability to convey passion and love and we want also to transmit the emotion of people able to create original forms, made of materials lasting for long time.