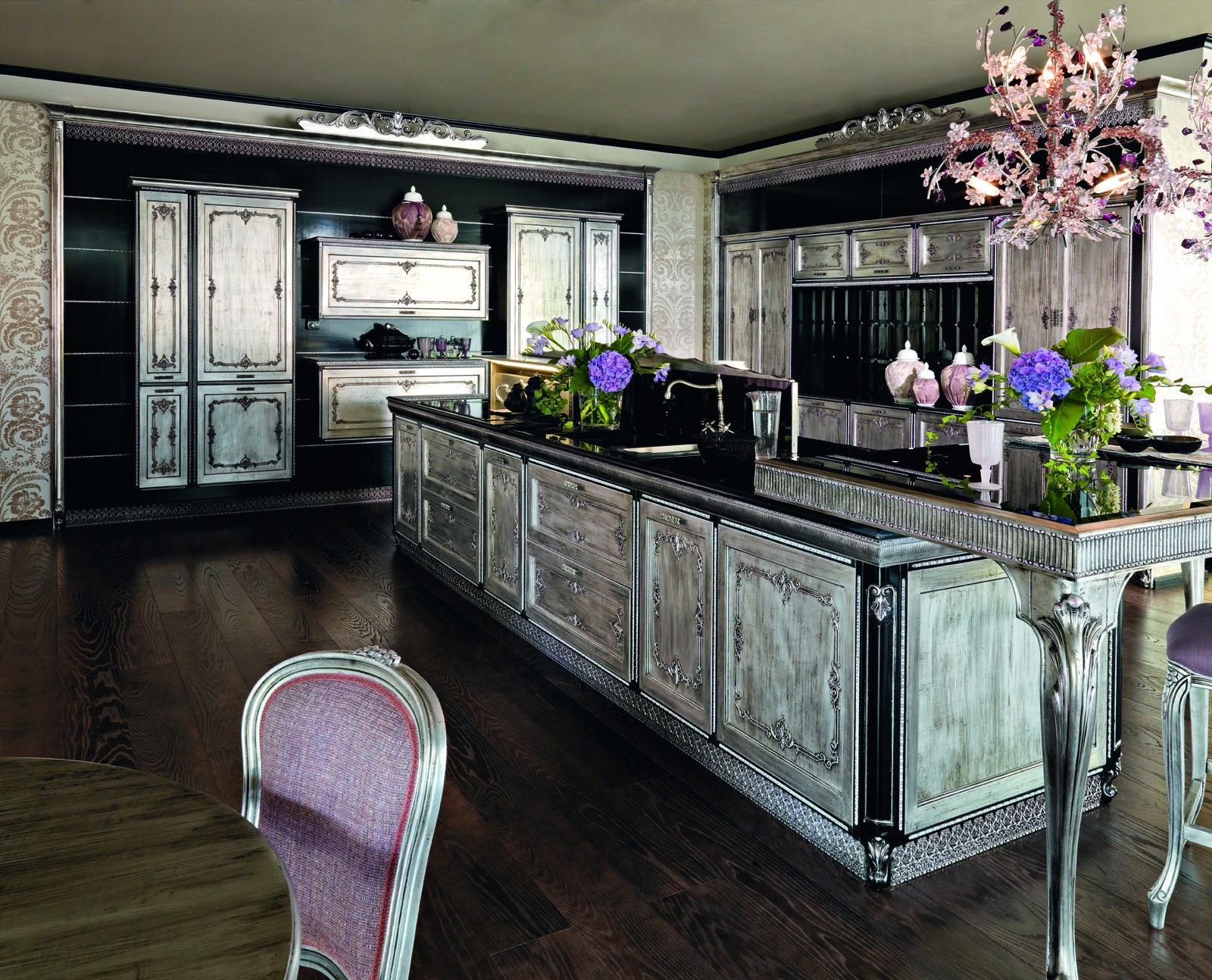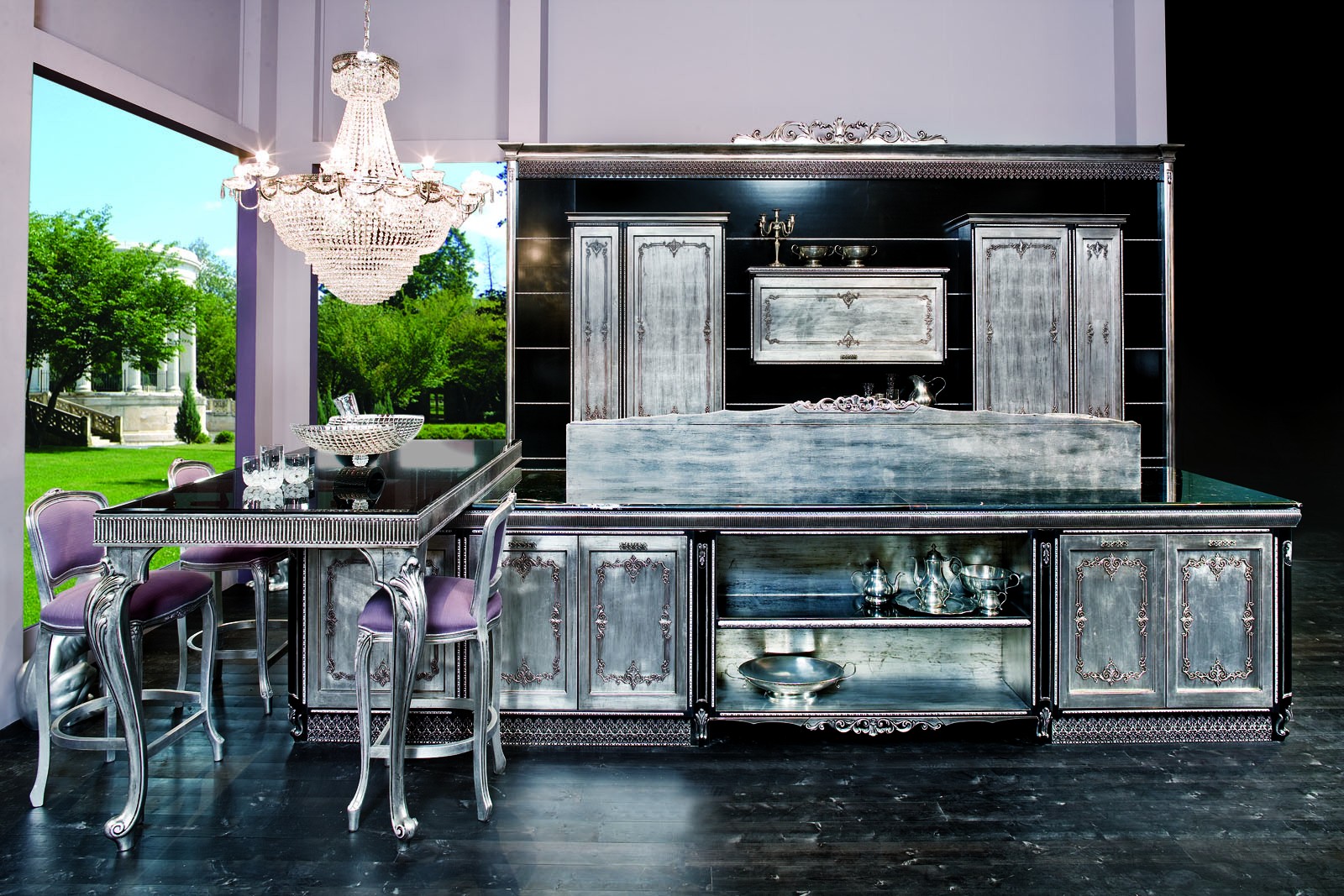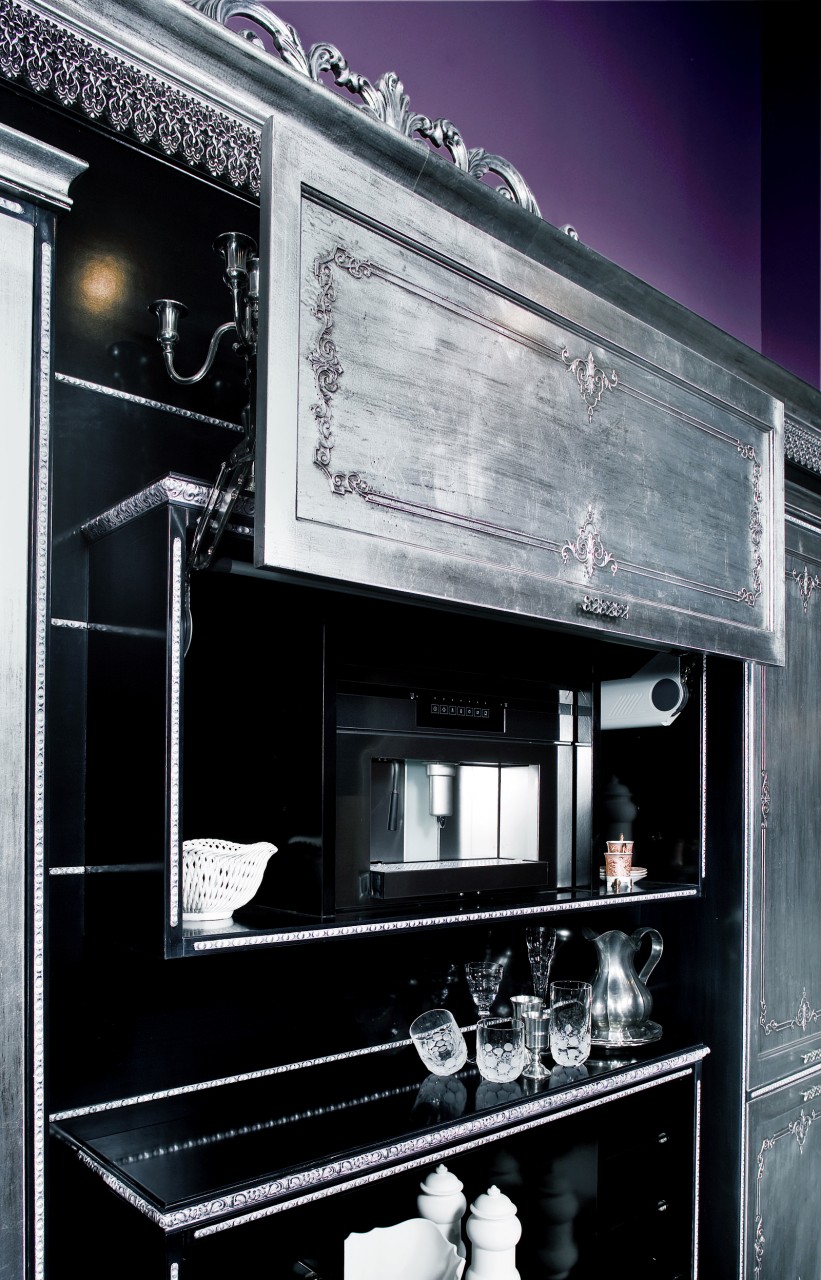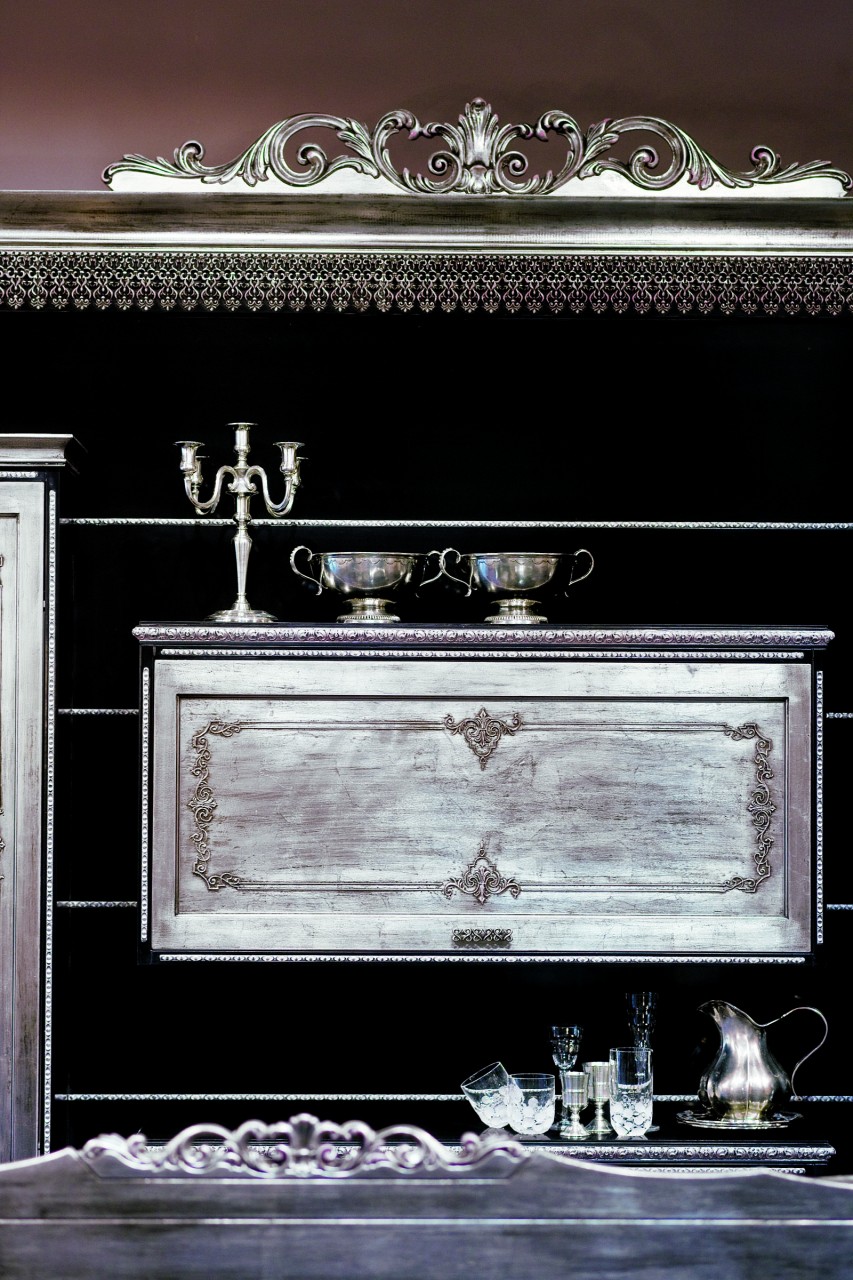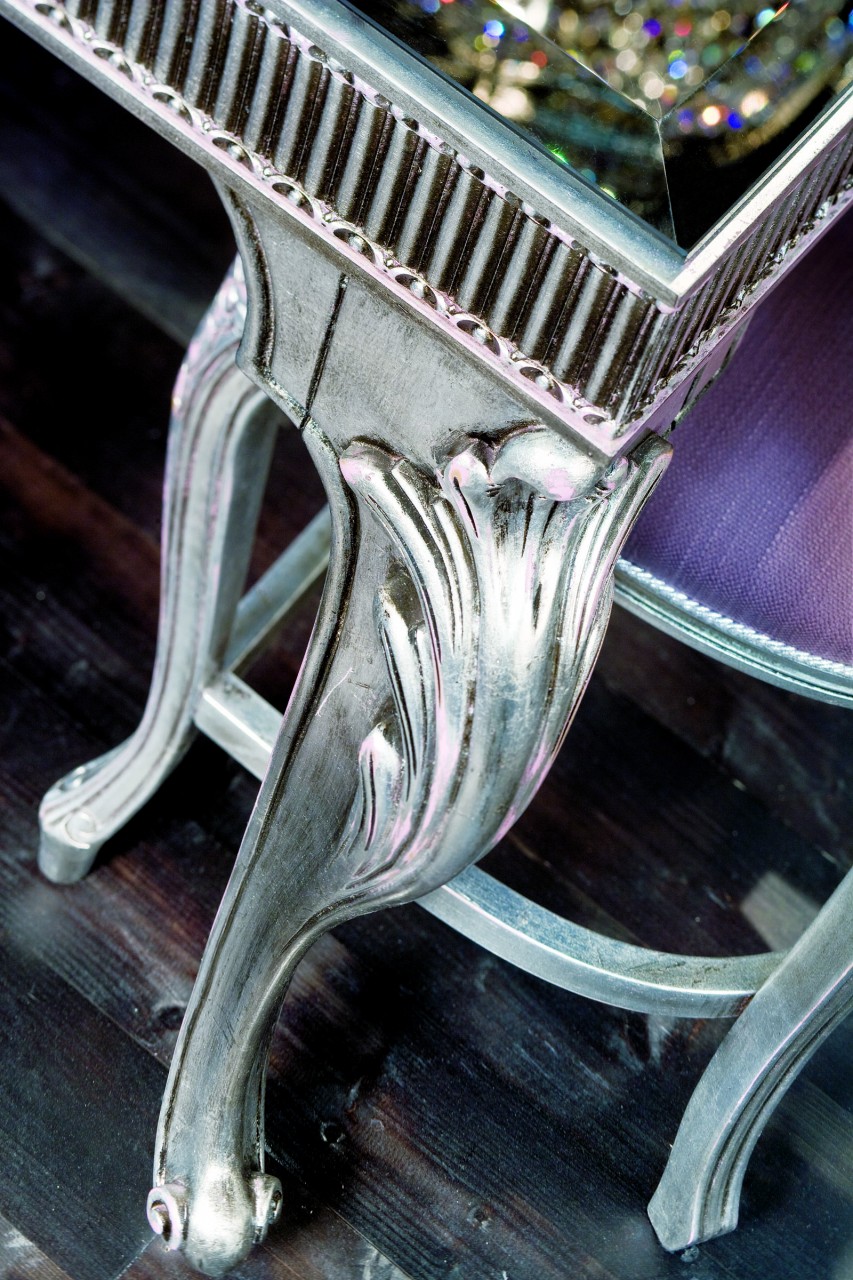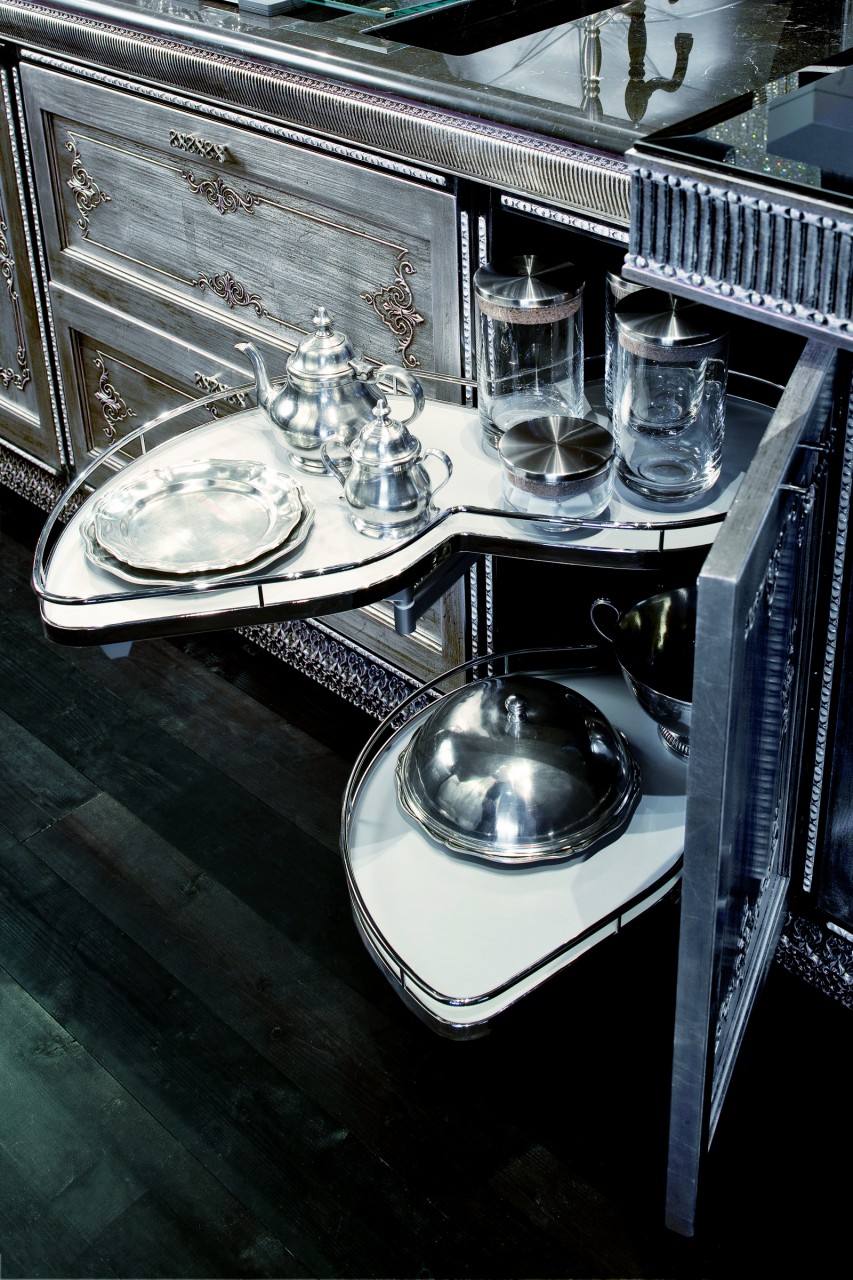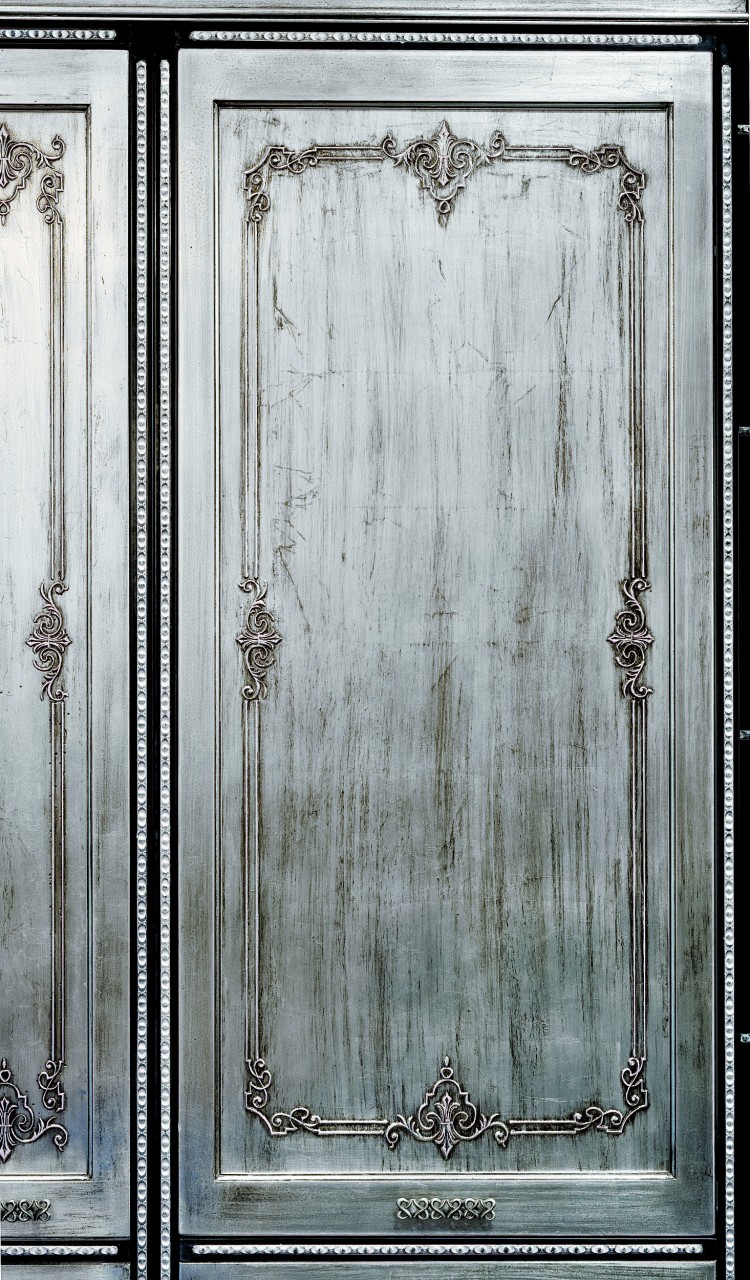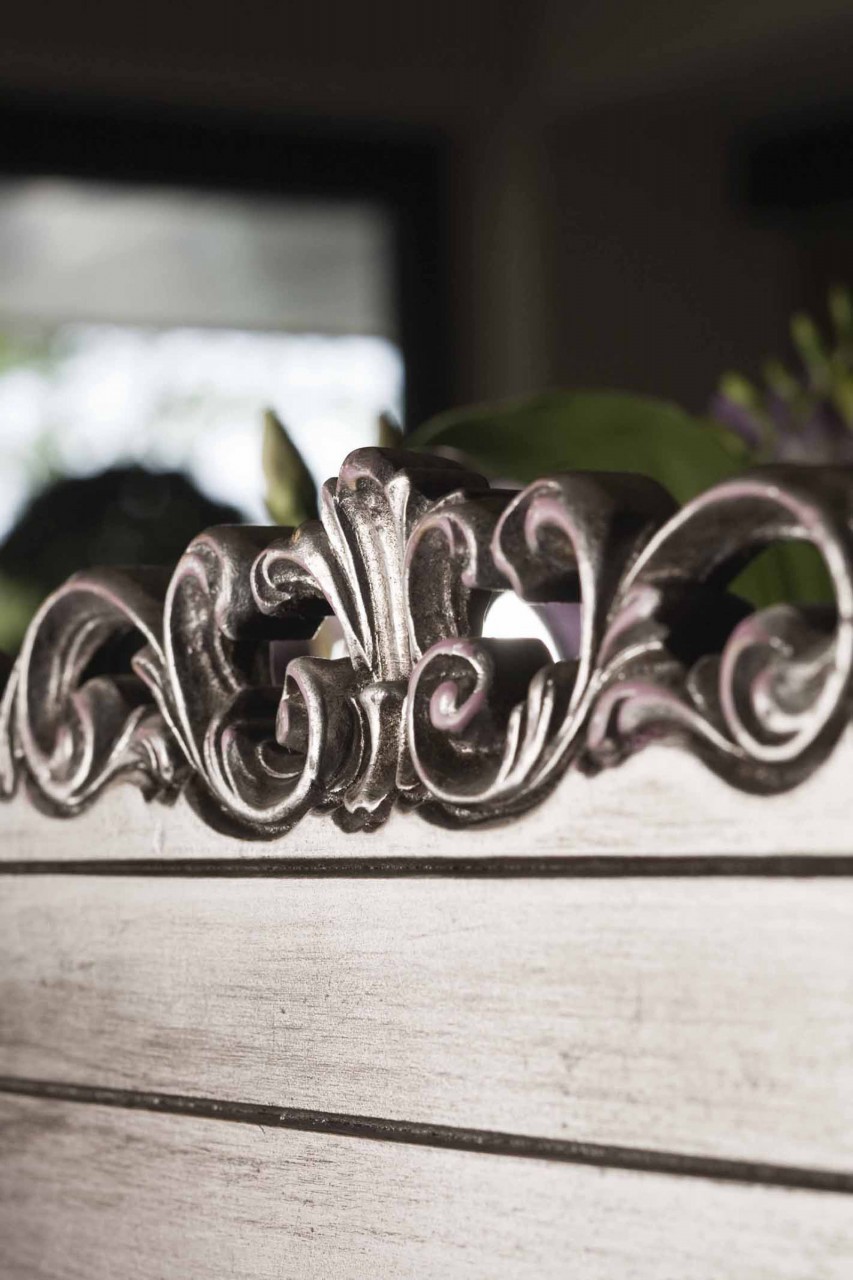 Fenice
The famous Venetian theatre has given inspiration to draw the homonymous Fenice collection.
The monument is one of the most important model of historical architecture, with its Baroque eighteenth-centuary Veneziano typical elements, the collection is extremely fine and delicate in its carvings and decorations.
The planning abilities are dressing the house and combining together, suggestion reflections about the meaning of an old time craftsmanship gesture.
The sense of beauty and luxury of a living material.