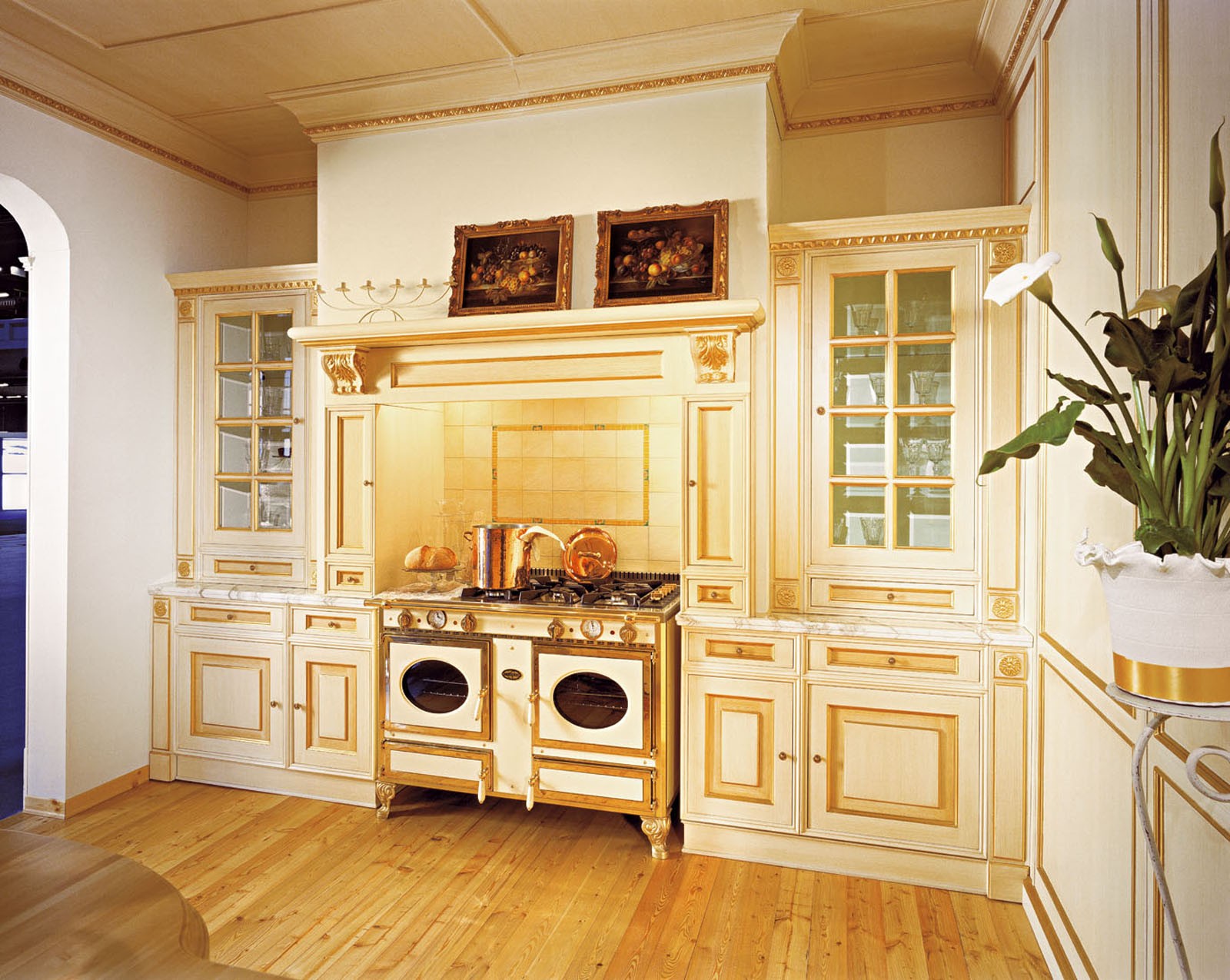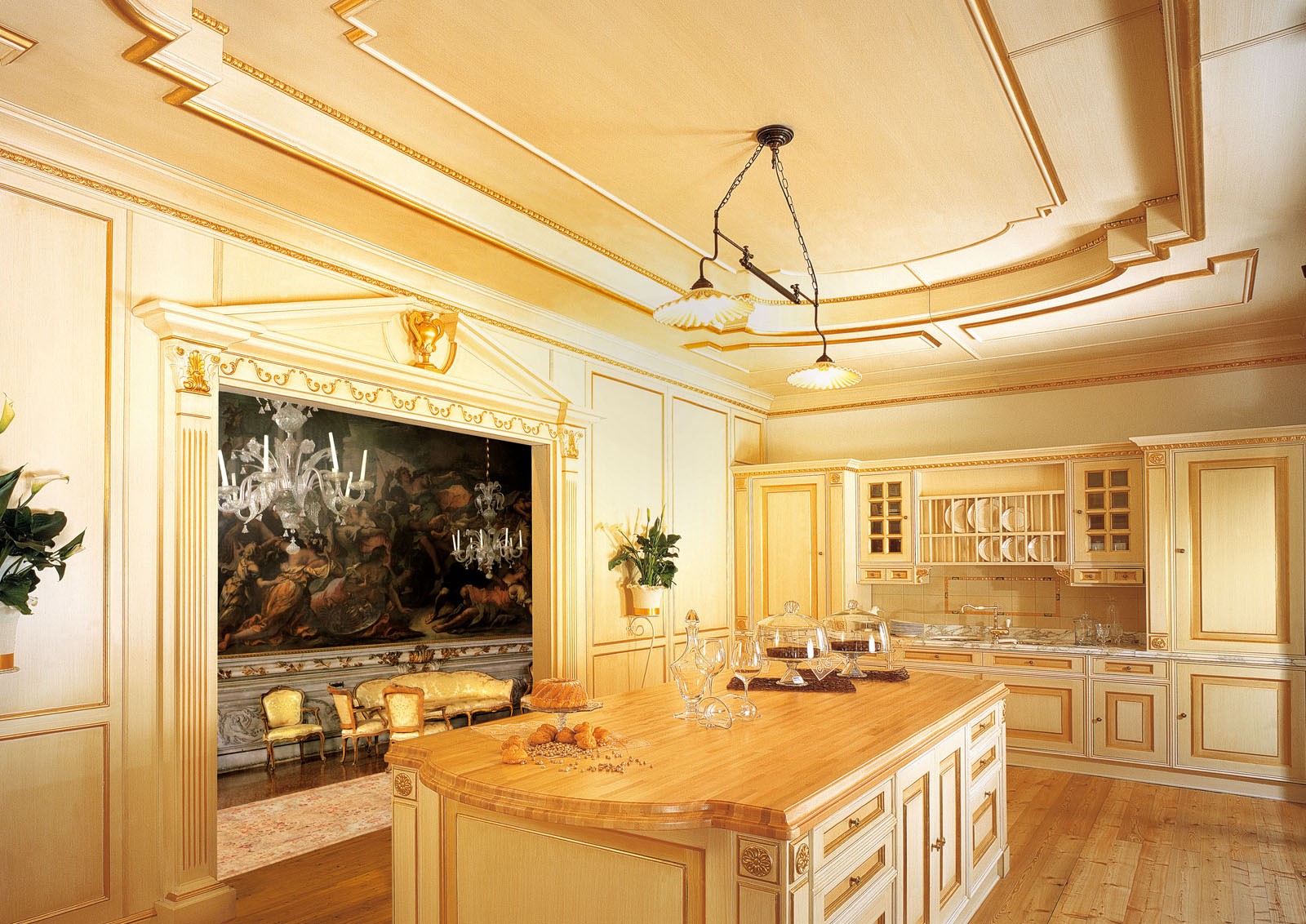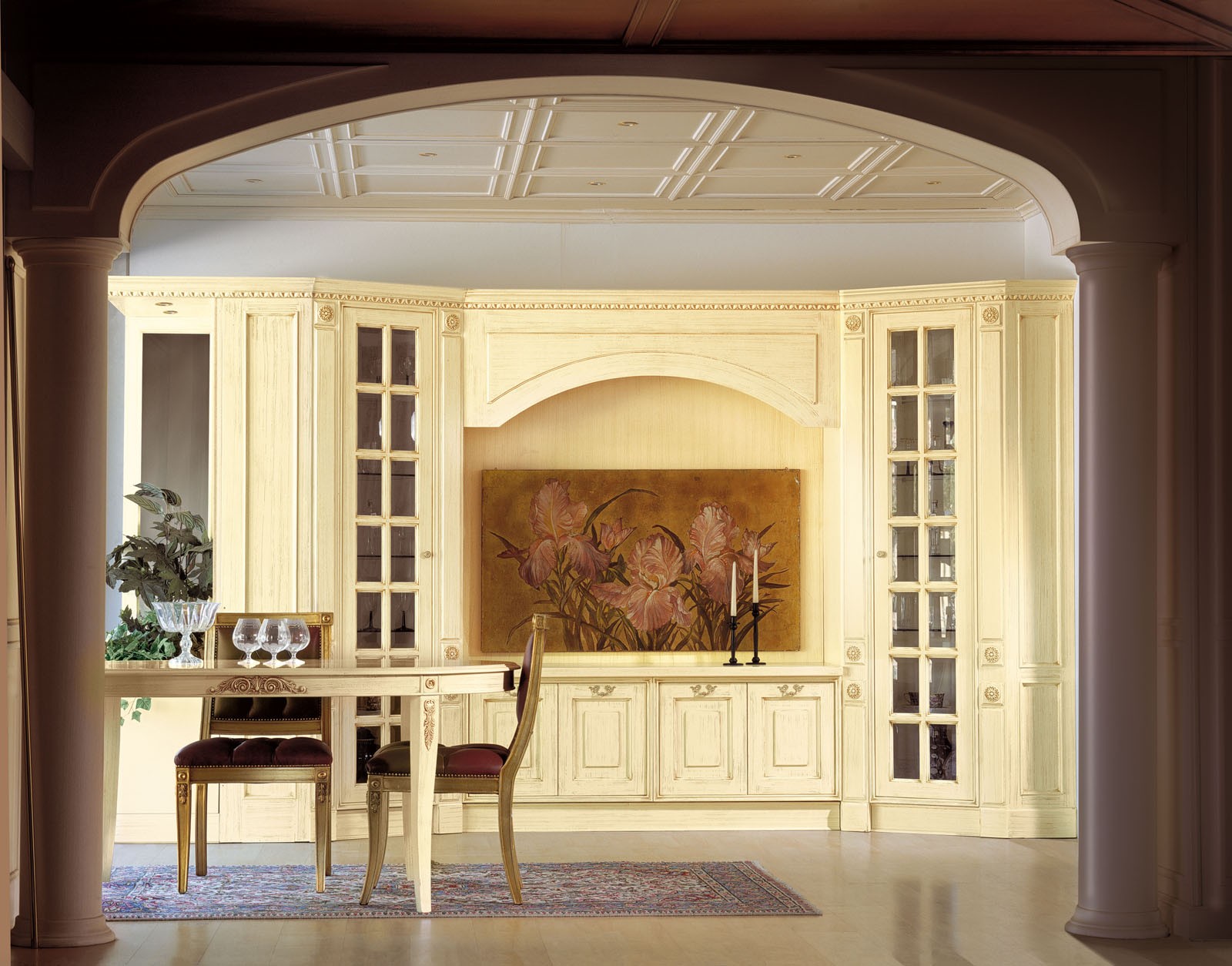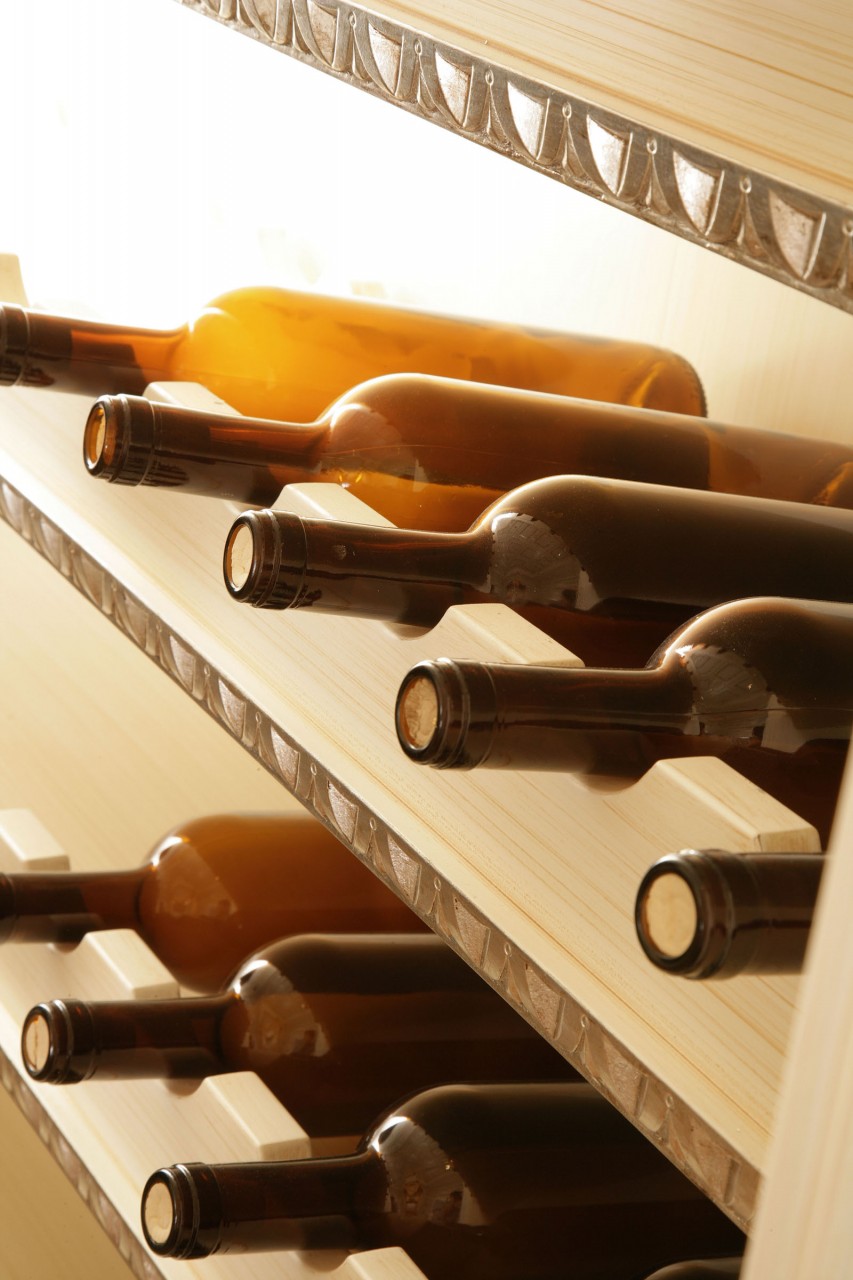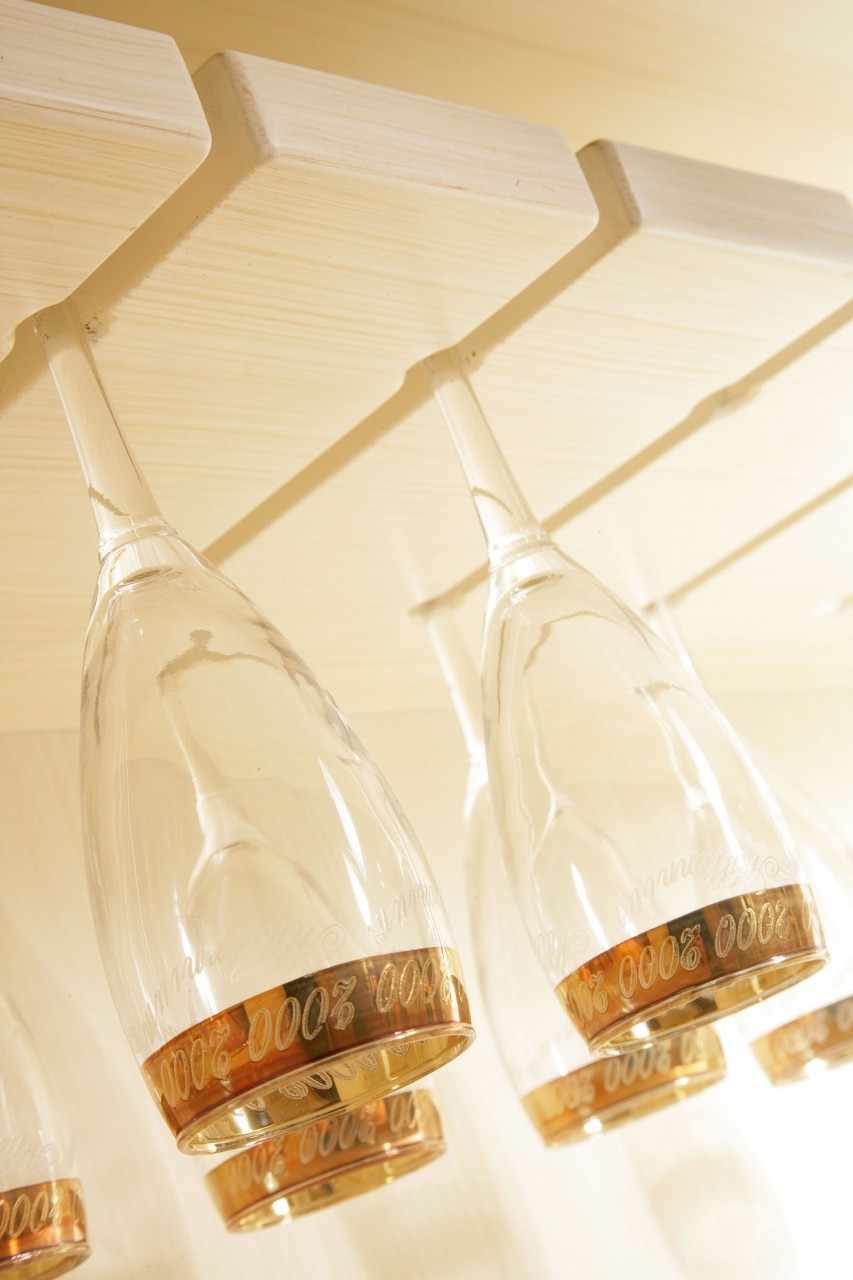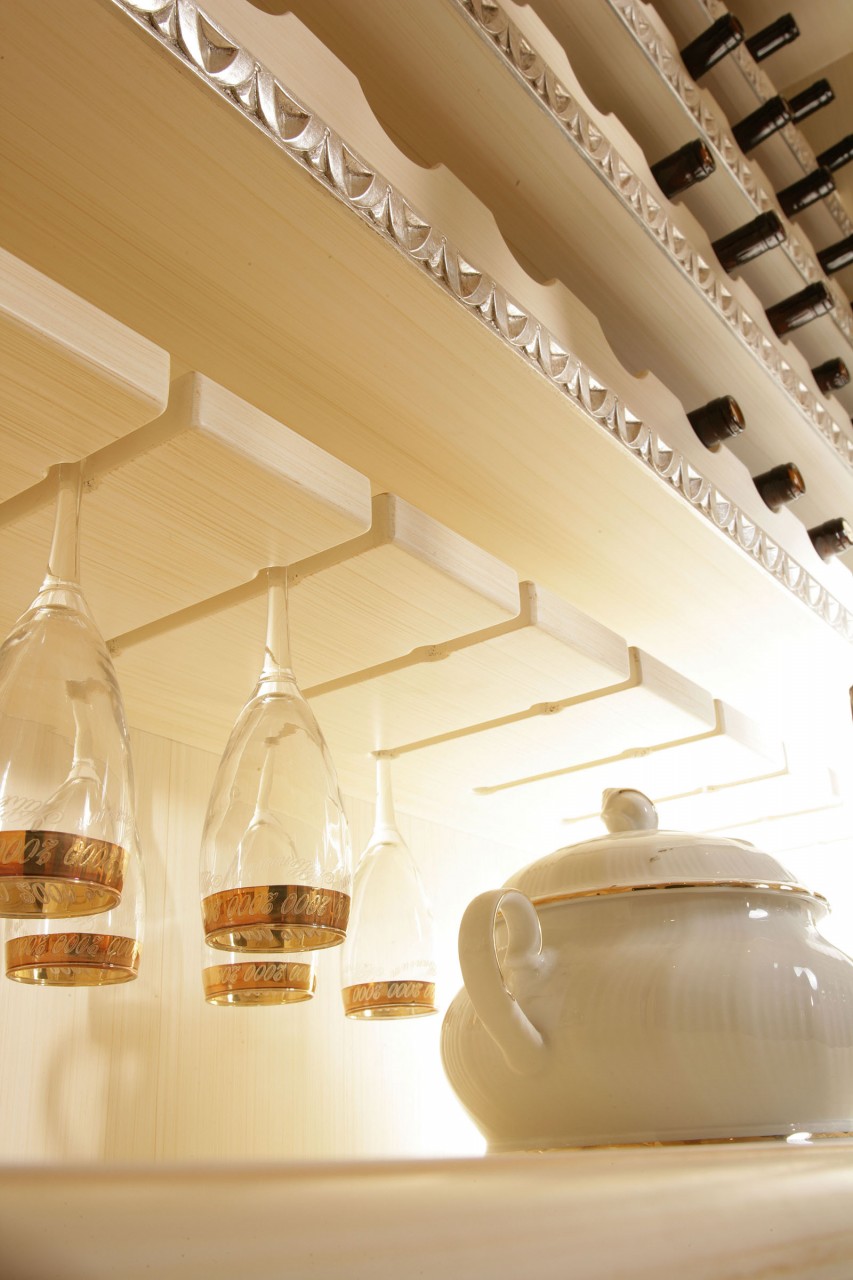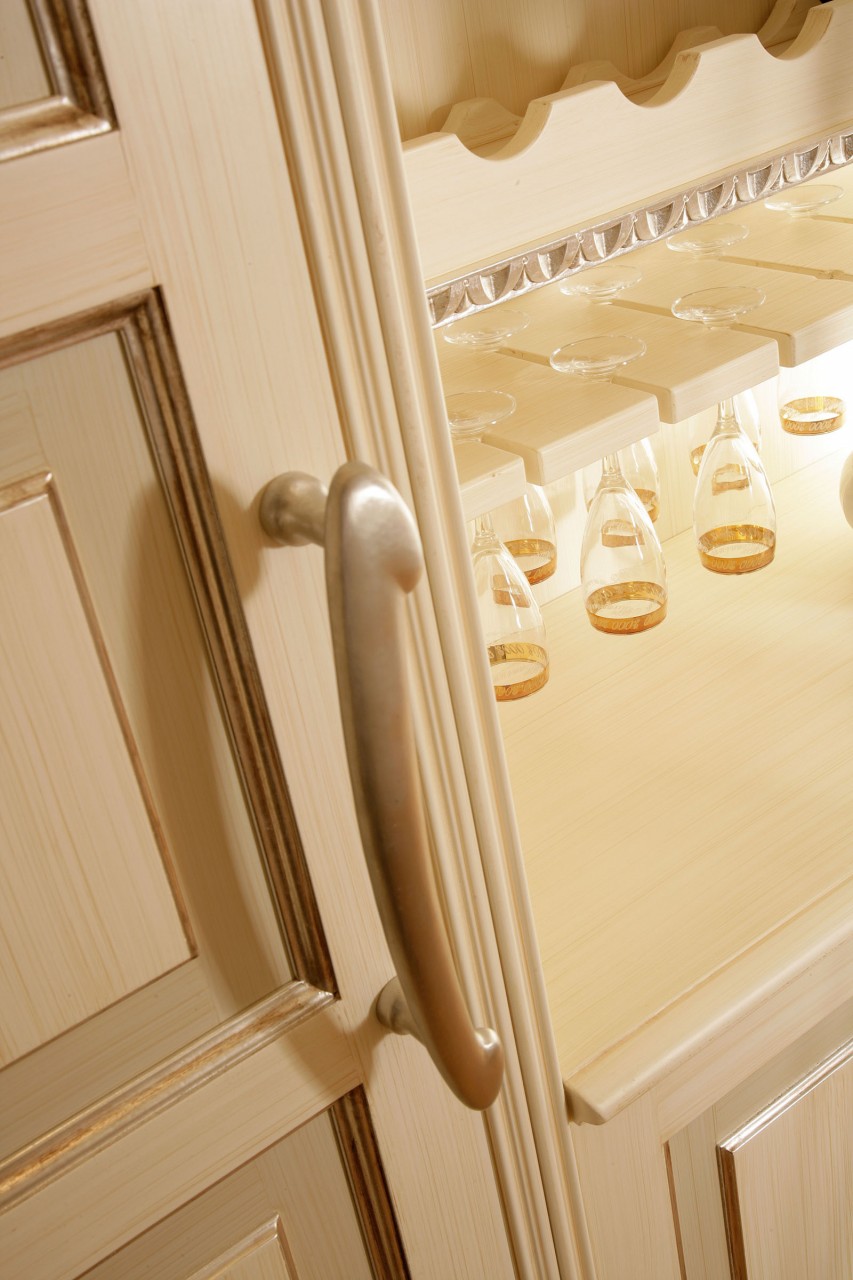 Royal
Royal is a complete interiors collection, allowing the furnishing of the entire house, in a unique original and personalized style of life.
A classic collection expressing an independent language design full of glamour, rich of memory tradition.
Sometimes houses are like people we meet only once, but enough to live a sign in our life.
Accessories, colors, finishing choices, gathering all elements with an emotion: this is the spirit bringing harmony and beauty.