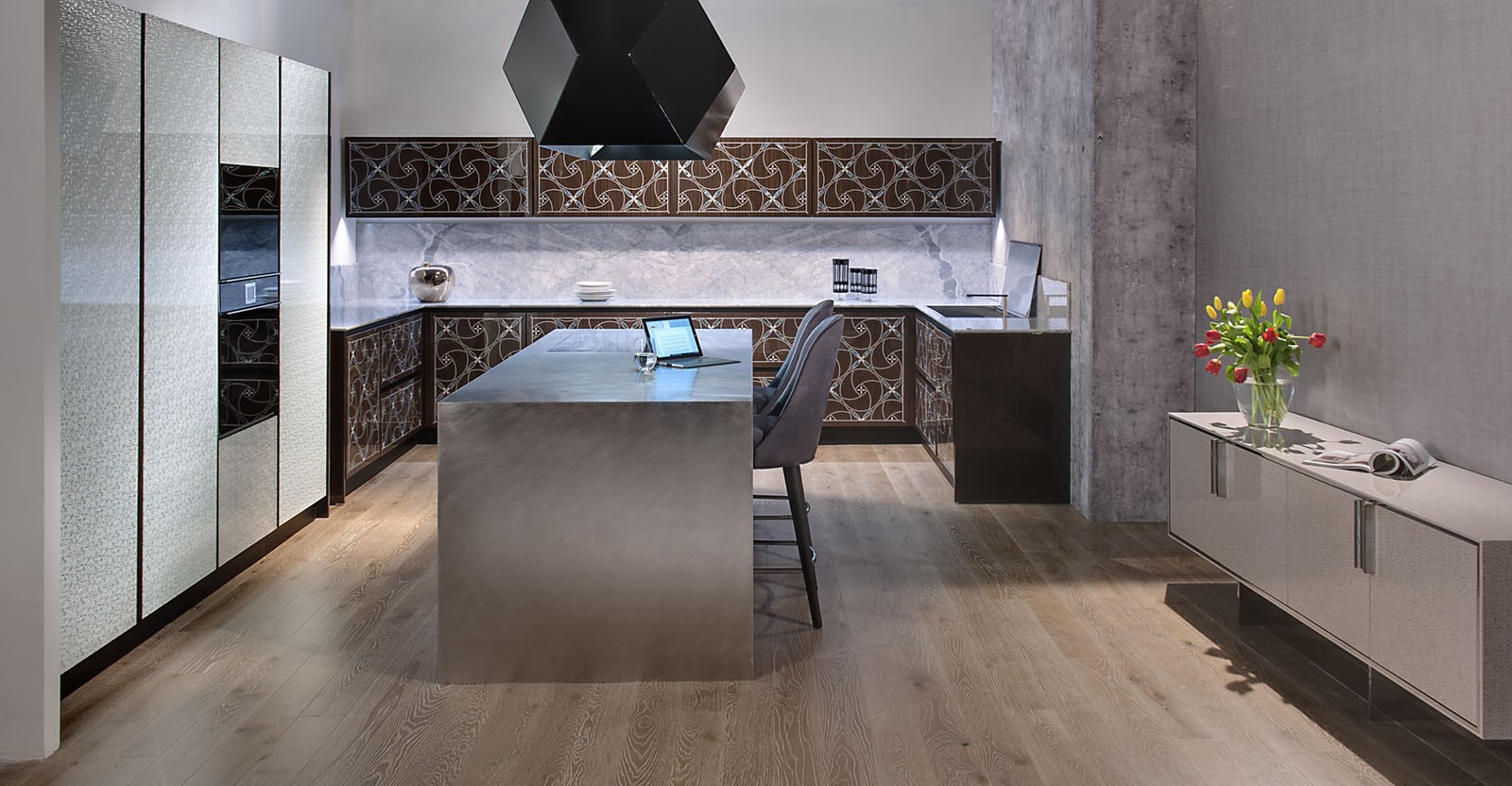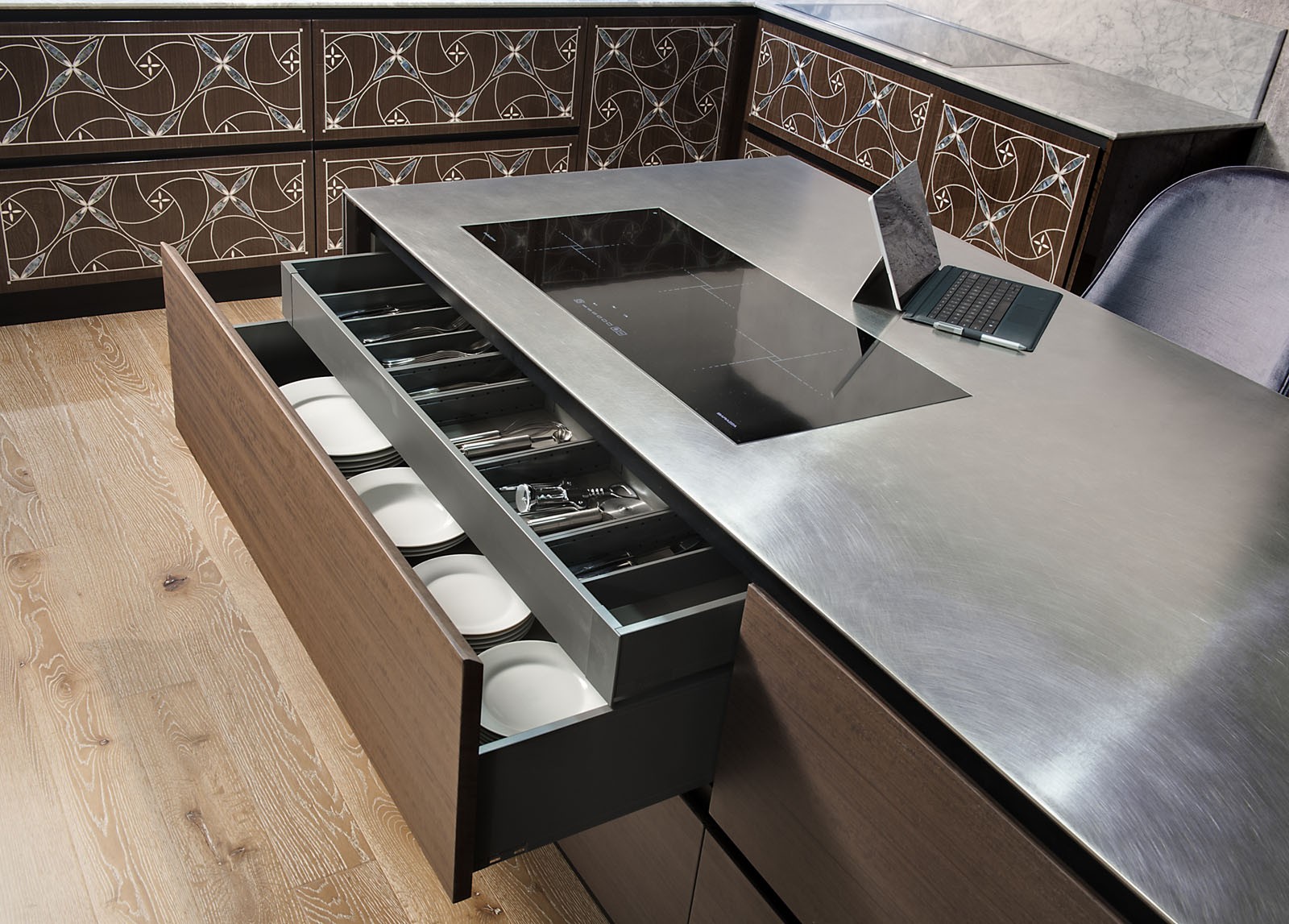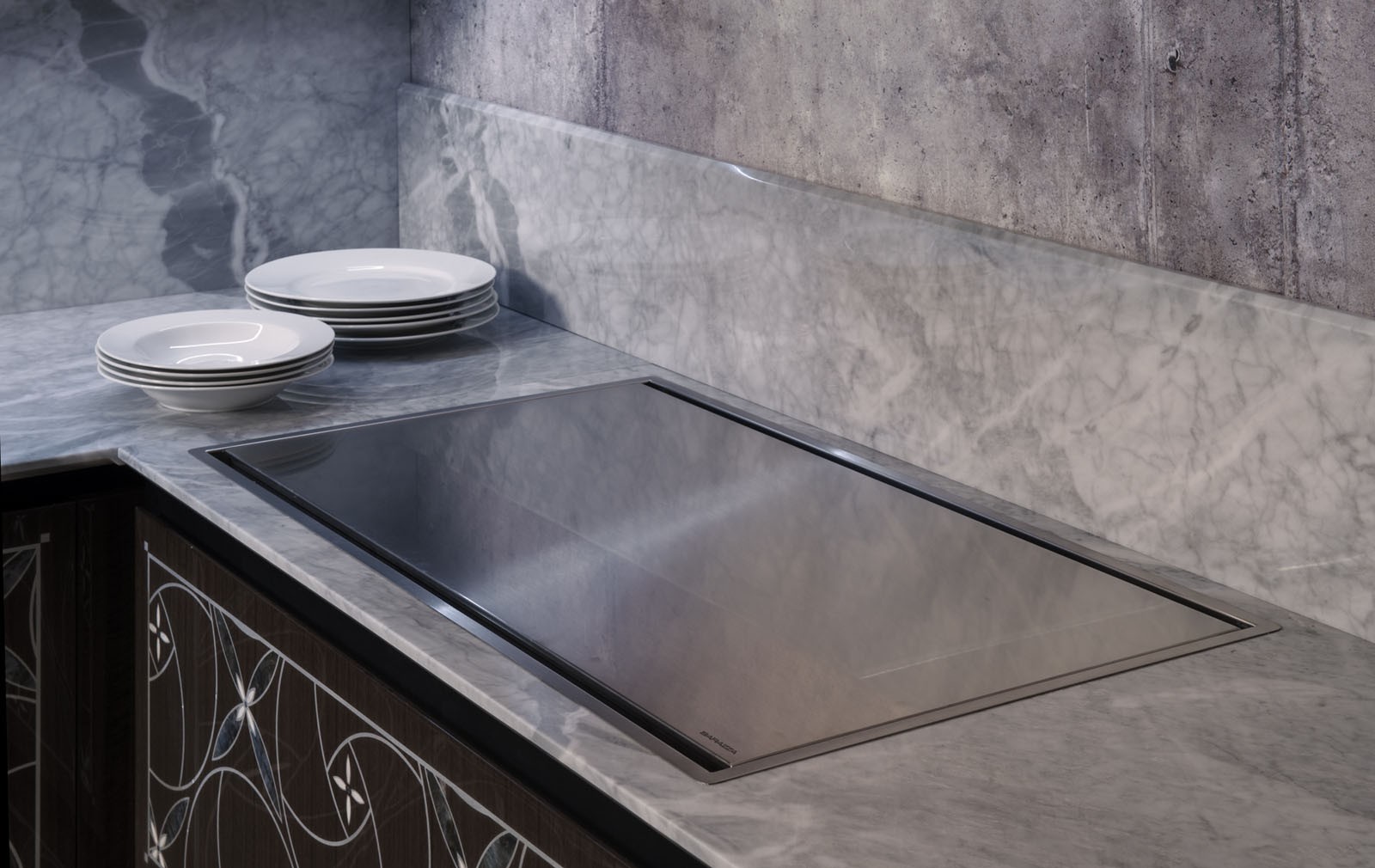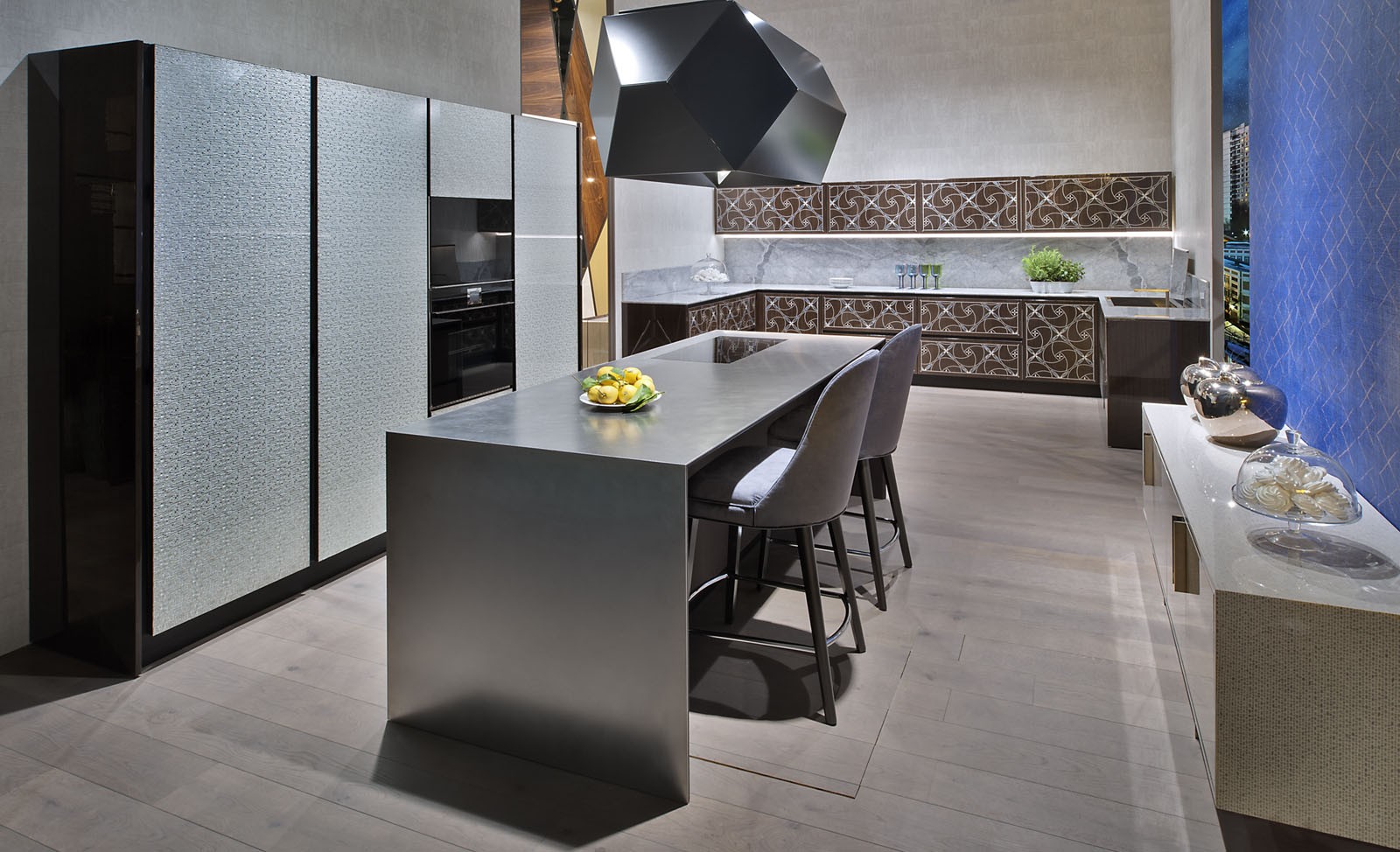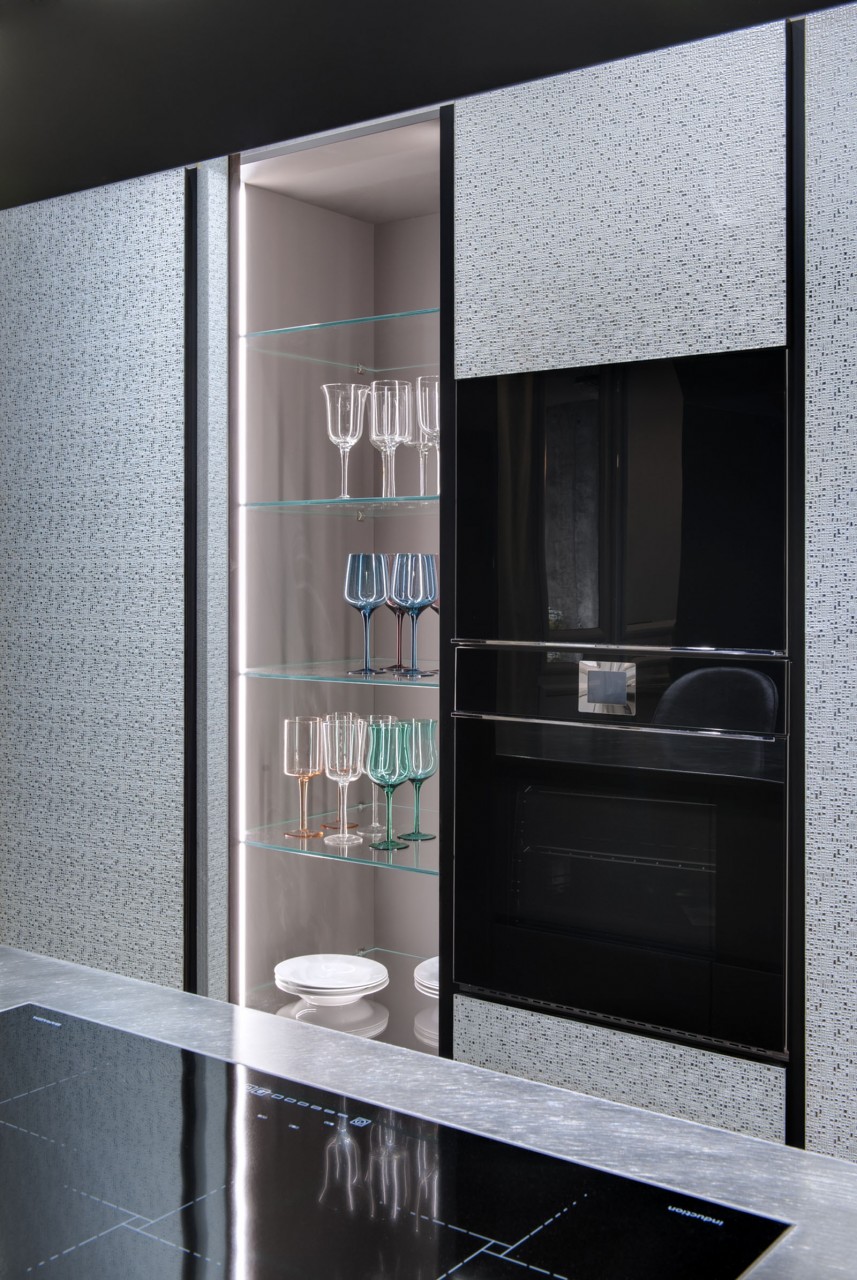 Ranja
Ranja collection is representing the Cadore expression of "contemporary glamour", but still very concrete.
The important doors have a double function: in addition of hiding the working top, when doors are closed the kitchen turns into a bright living room. Doors decorations are very refined, the island is a special piece characterized by the shaped legs giving to the composition a sophisticated but dynamic touch.
There are things that time doesn't change: elegance, grace, the understatement of the Italian product fascination. The Made in Italy without compromises. A continuity research supported by years of experience has produced a unique style.
Expression of a contemporary design but rich in recall and influences.
Knowledge of "Made in Italy" that meets a cosmopolitan taste of cultures that cause emotions.