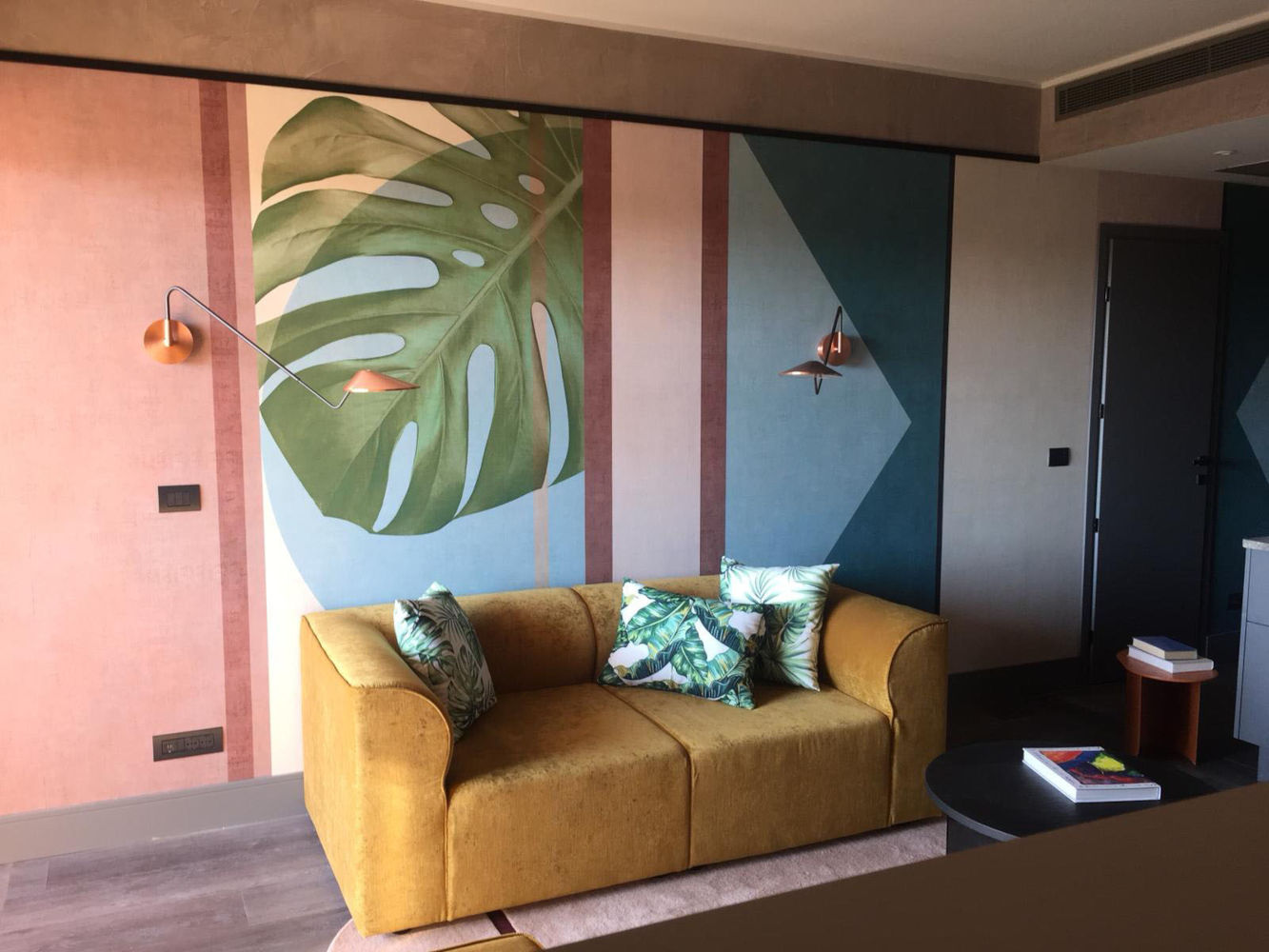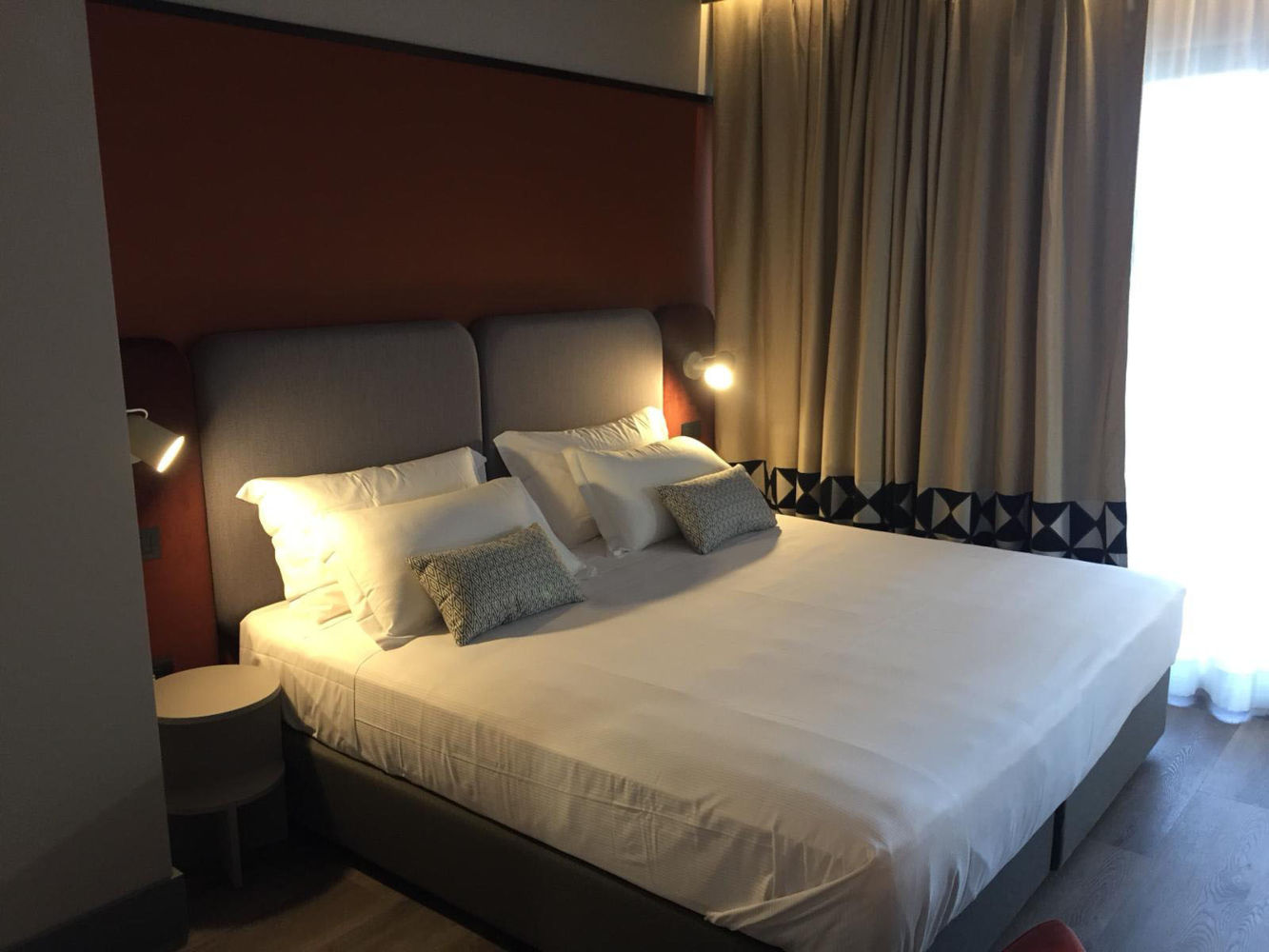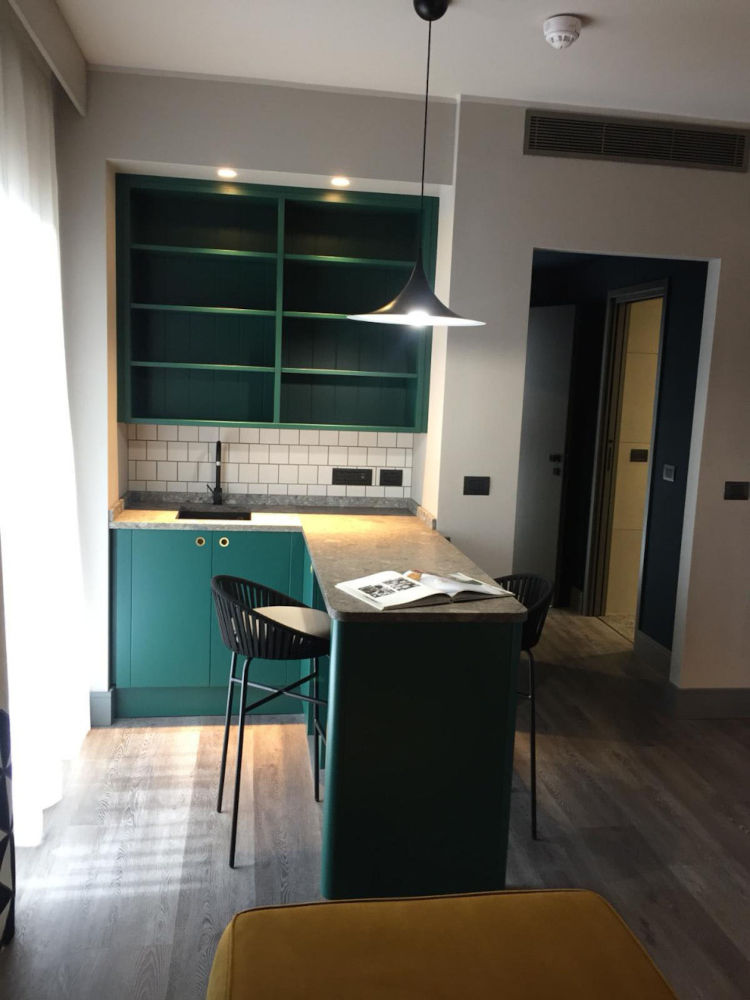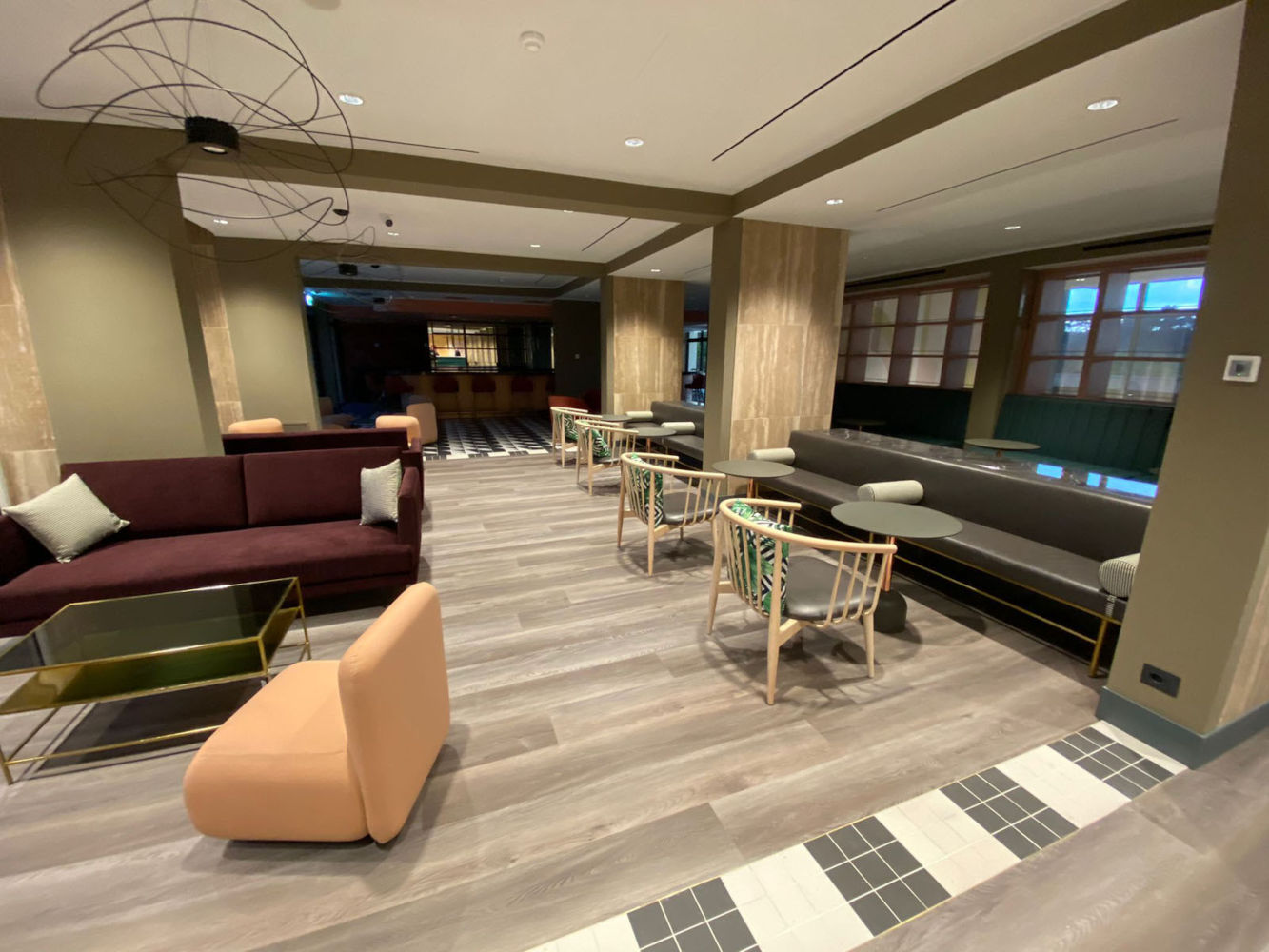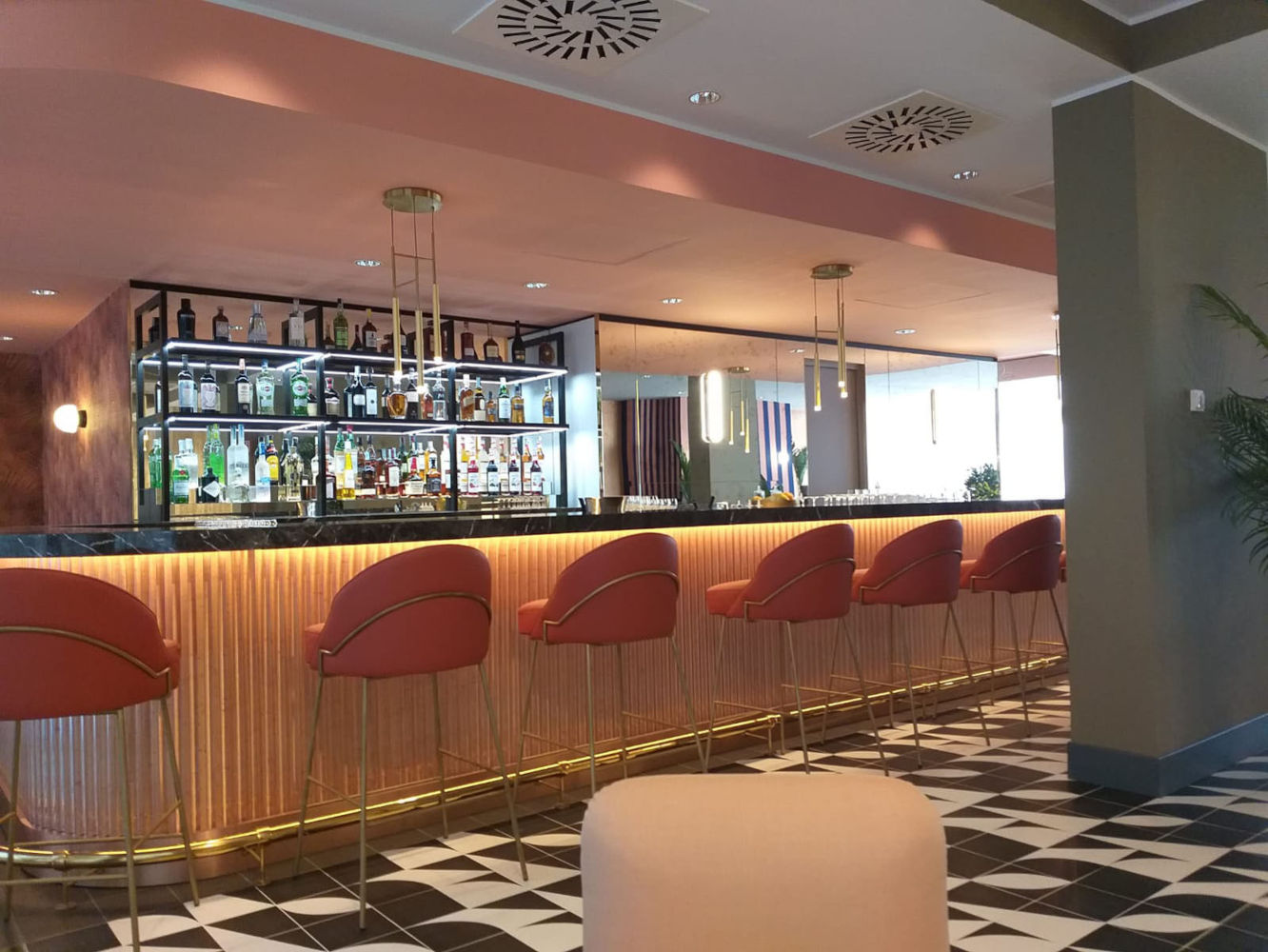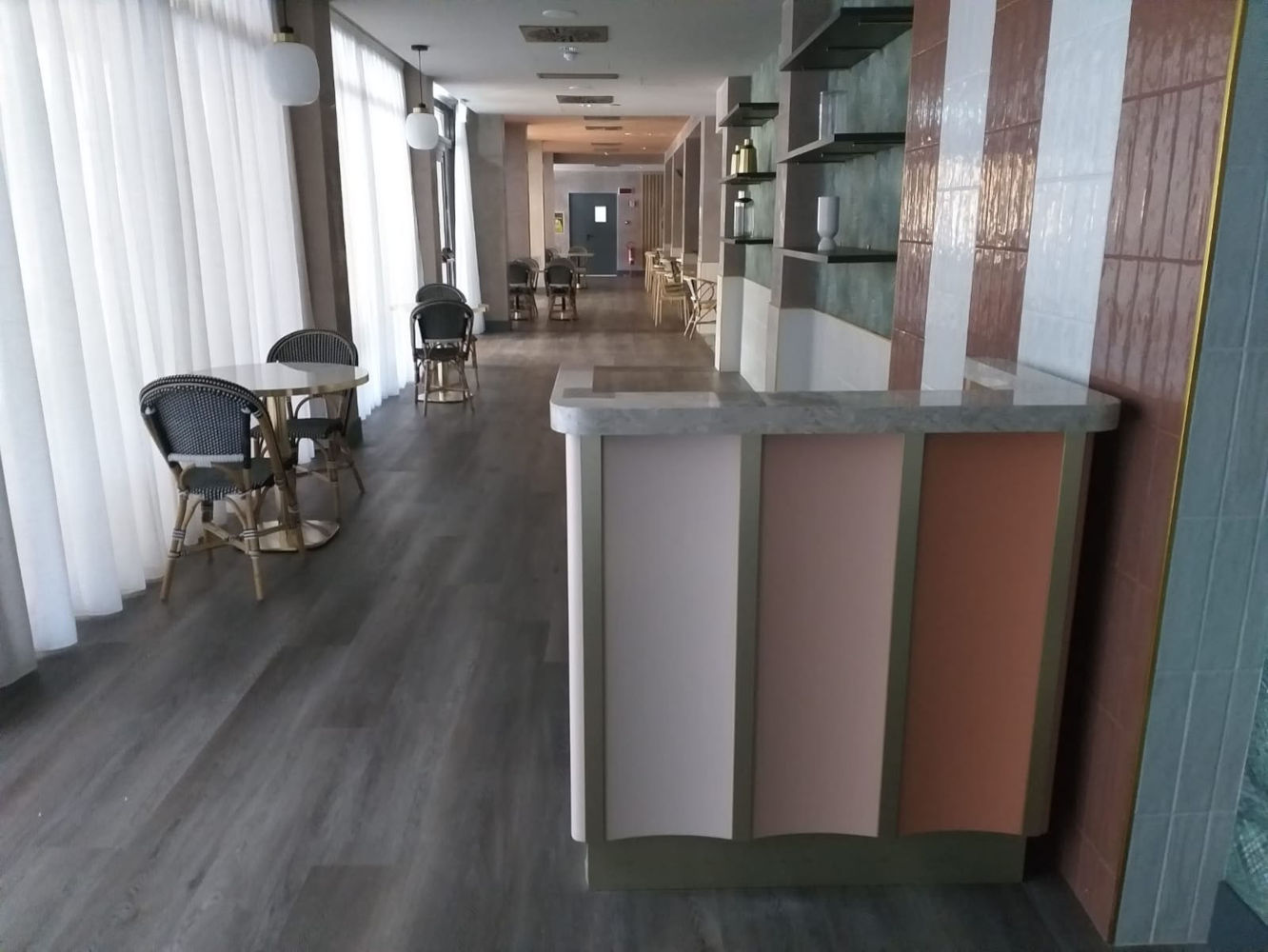 HOTEL VILLA PAMPHILI ROMA
The historic Hotel Villa Pamphili reopens dressed as new, a 4-star refuge in the greenery of the capital.
Cadore participated directly in this project, designed by the Dexter Moren Associates studio in Londara.
The rooms and common areas are cared for down to the smallest chromatic and geometric detail.